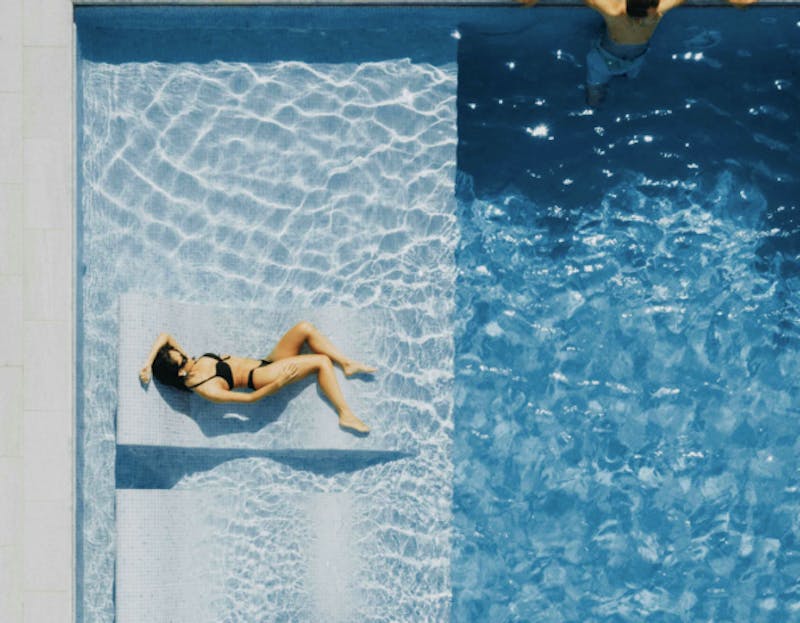 Summertime Solutions | Most Asked About Aesthetic Concerns for the Summer Season
Naturally, working at a Plastic Surgery and Non-Invasive Center where we offer cosmetic surgery, non-surgical beauty treatments, and skincare options, we get an array of aesthetic questions. However, many of them relate to how our patients look and feel in their summer wardrobe and swimwear.
Most Asked About
Belly Pooch
The unwanted fat in the lower abdomen and flanks that refuses to go away no matter how much you exercise or diet.
SOLUTION: Coolsculpting freezes the fat cells in the areas of concern. Over time, the body naturally processes and eliminates the destroyed fat cells. And, once they are gone, they cannot grow back.
Procedure Details
Treatments: 2-4
Maintenance: None
Treatment Time: 0.5-1 hours
Enhance Results: Cooltone – tones and defines abs, thighs, and buttocks
Cellulite
90% of women experience some level of cellulite on the buttocks and thighs. Cellulite isn't treatable with over-the-counter products and liposuction can make it look worse.
SOLUTION: QWO is the first and only injectable solution that treats cellulite or dimples in the thighs and buttock areas.
Procedure Details
Treatments: 3-4

Maintenance: None

Treatment Time: 30 minutes

Enhance Results: Cooltone – tones and defines abs, thighs, and buttocks
Sweat and Odor
We have many patients that sweat excessively and/or experience underarm odor on a daily basis. The heat and humidity of the summer season only exacerbate these concerns.
SOLUTION: miraDry delivers heat energy to the targeted area, the eccrine, and apocrine glands (the glands responsible for sweat and odor), destroying the gland's ability to excrete sweat and odor. The best part about miraDry is your results will be permanent.
Procedure Details
Treatments: 1-2

Maintenance: None

Treatment Time: 1 hour



Alternative Treatment: Botox injections – block the nerve signals responsible for sweating, disabling sweat production for 6-10 months
For best results by Summer, be sure to schedule your consult and treatments during or before Winter