At The Egrari Plastic Surgery Center, we have unique audio-visual presentations that are displayed on 62-inch LCD monitors in our consultation rooms. Every procedure that you are about to embark on has a presentation that illustrates the issue at hand. It will display the options, show you the process, describe the recuperation, the limitations and risks, and finally, will show you the outcome. We are all about respect. We feel that you, the discriminating patient, needs to know the full picture. From facial rejuvenation procedures to breast and body contouring, we have prepared an audio/visual journey of information, videos, and pictures to show you the care that you are about to get.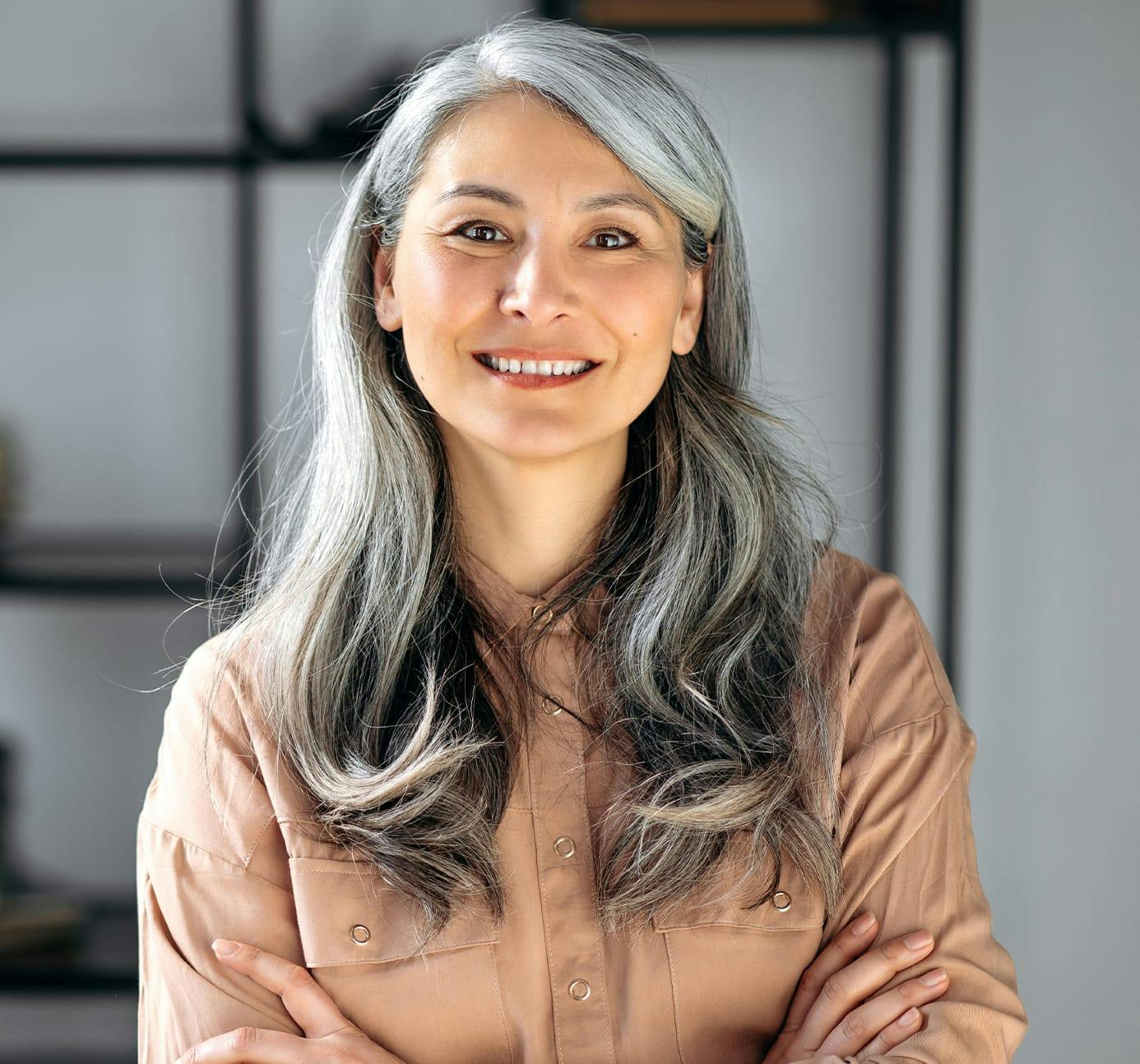 This Audio / Visual
Depending on the procedure, this audio-visual journey can include some or all of the following:
A digital manipulation simulation that provides a visual for possible results using Mirror® Suite
A 3D simulation of possible results with the help of Canfield Scientific's Vectra® XT software
A PowerPoint presentation describing your desired procedure(s) with risks, benefits, and what to expect in the recovery process
A PowerPoint presentation of before and after photos of Dr. Egrari's cosmetic surgery patients
We are dedicated to science and feel that technologic platforms such as these audio-visual presentations are an important part of conveying the wealth of information that you are seeking.