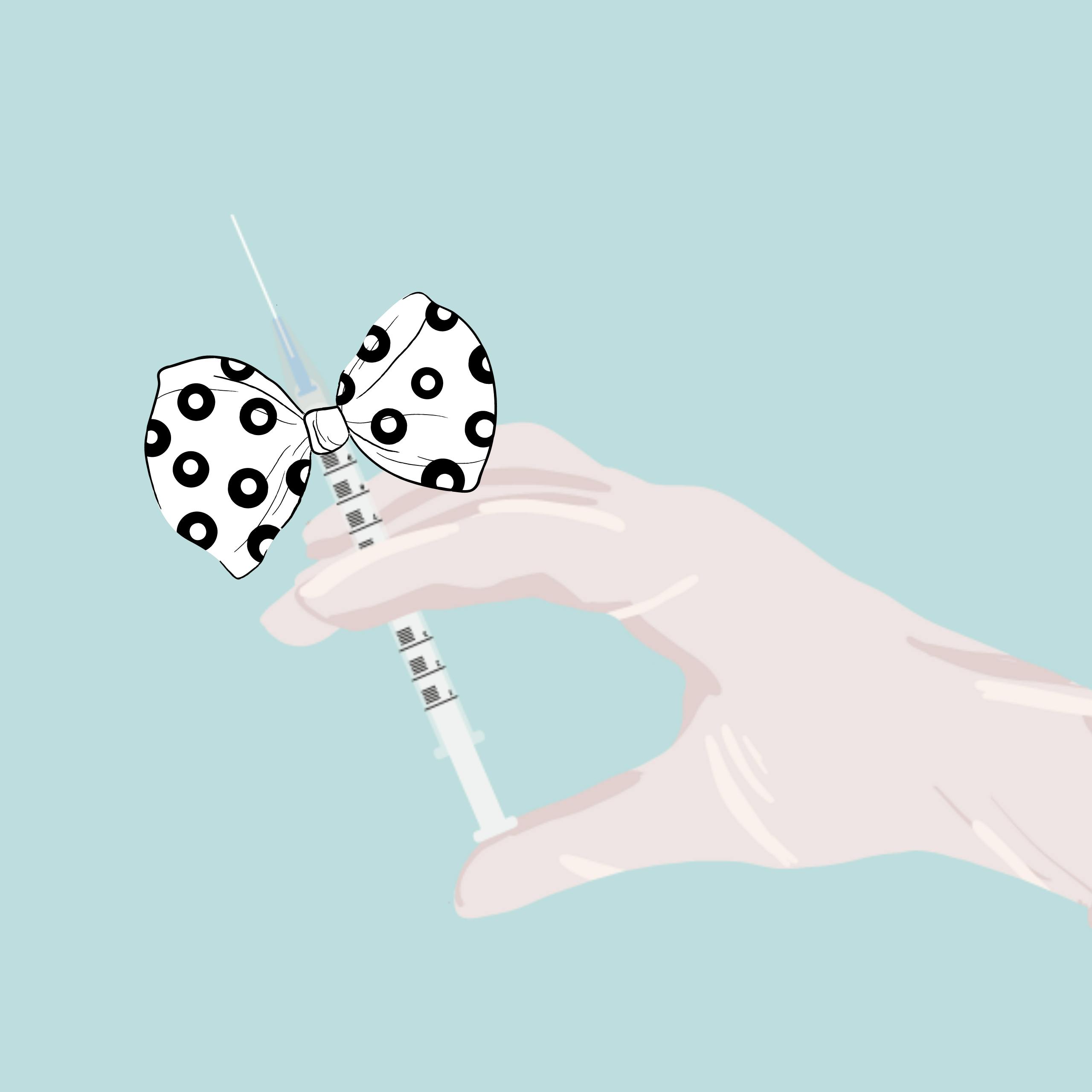 Signup For Our Newsletter
Add 10 free units to your Botox treatment of 25 units or higher.
Redeem offer up to 14 days before and 3 months after your birthday.
Offer redeemable with nurse injectors only.
Please note: You must pay for any additional units needed. Must be subscribed to our email list to receive. Birthday must be in your email subscription details
Read More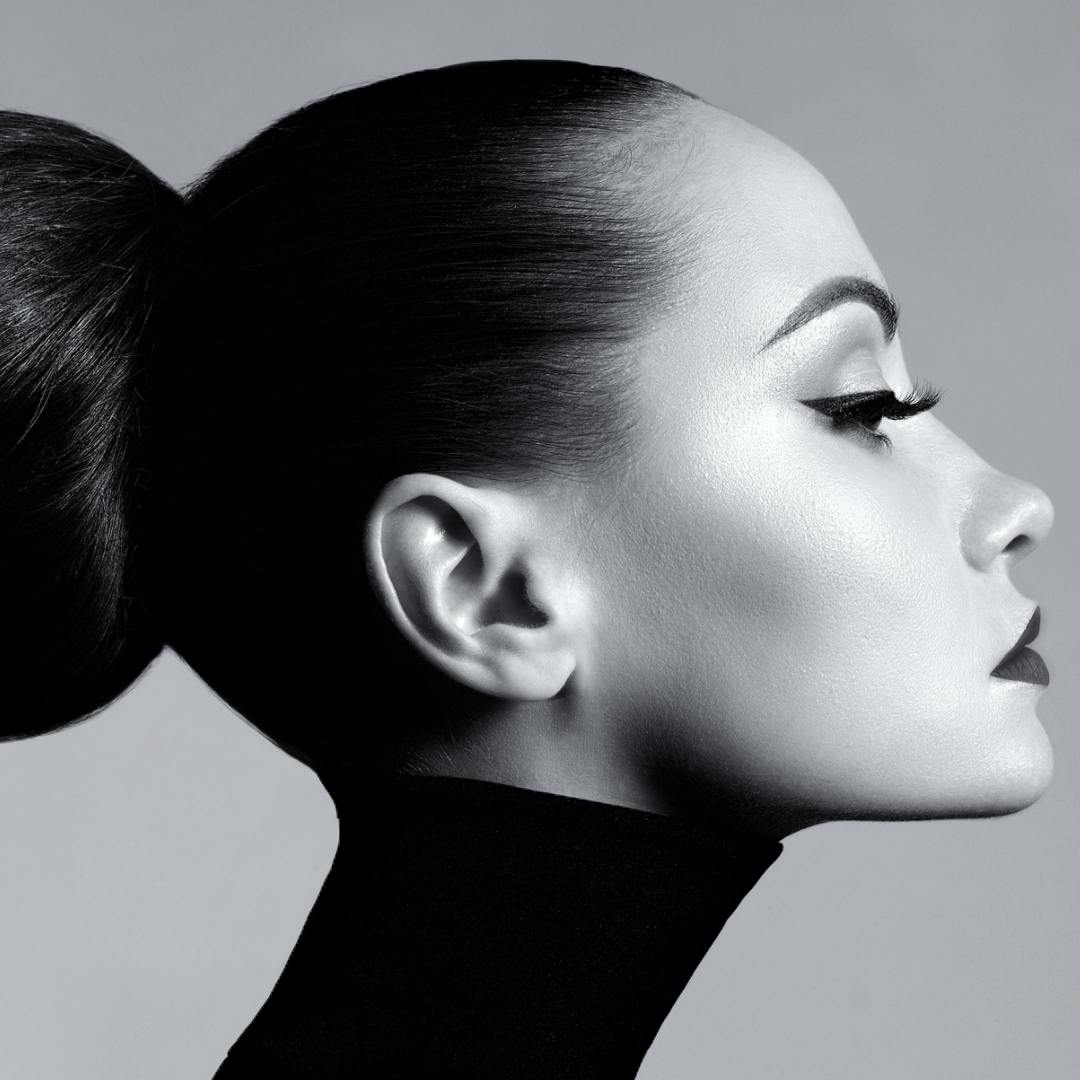 Shop Egrari Skincare Online Find Your Favorites Or Try Something New
Available Product Lines:
Alastin Skincare
Baja Zen
EltaMD
Epionce
iS Clinical
skinbetter science
ZO Skin Health
Read More
Juvéderm Family Of Fillers Special
Save Up To $300 On Botox + Juvéderm Fillers
When you purchase any filler in the Juvéderm family, get the following savings:
3 Syringes – $100 off
4 Syringes – $200 off
5 Syringes – $300 off
All fillers must be used during a single appointment. Special is applicable to 1cc syringes only.
Please review our
cancelation policy
.
Read More
Clinic Expansion Project
Introducing the new expansion wing of Egrari Plastic Surgery Center.
Our clinic has expanded to meet the high demands of our practice. We never stop in our quest for excellence and elegance. This expansion has added three exam rooms, a new photo studio and a conference room. The timing could not be any better as we are going to be very cognizant of social distancing and we will have the ability to room patients as soon as they get into our facility. We have also expanded our parking capacity to meet the demands of our patients.
We look forward to showing off our new space to you.
Egrari Plastic Surgery center…simply world class.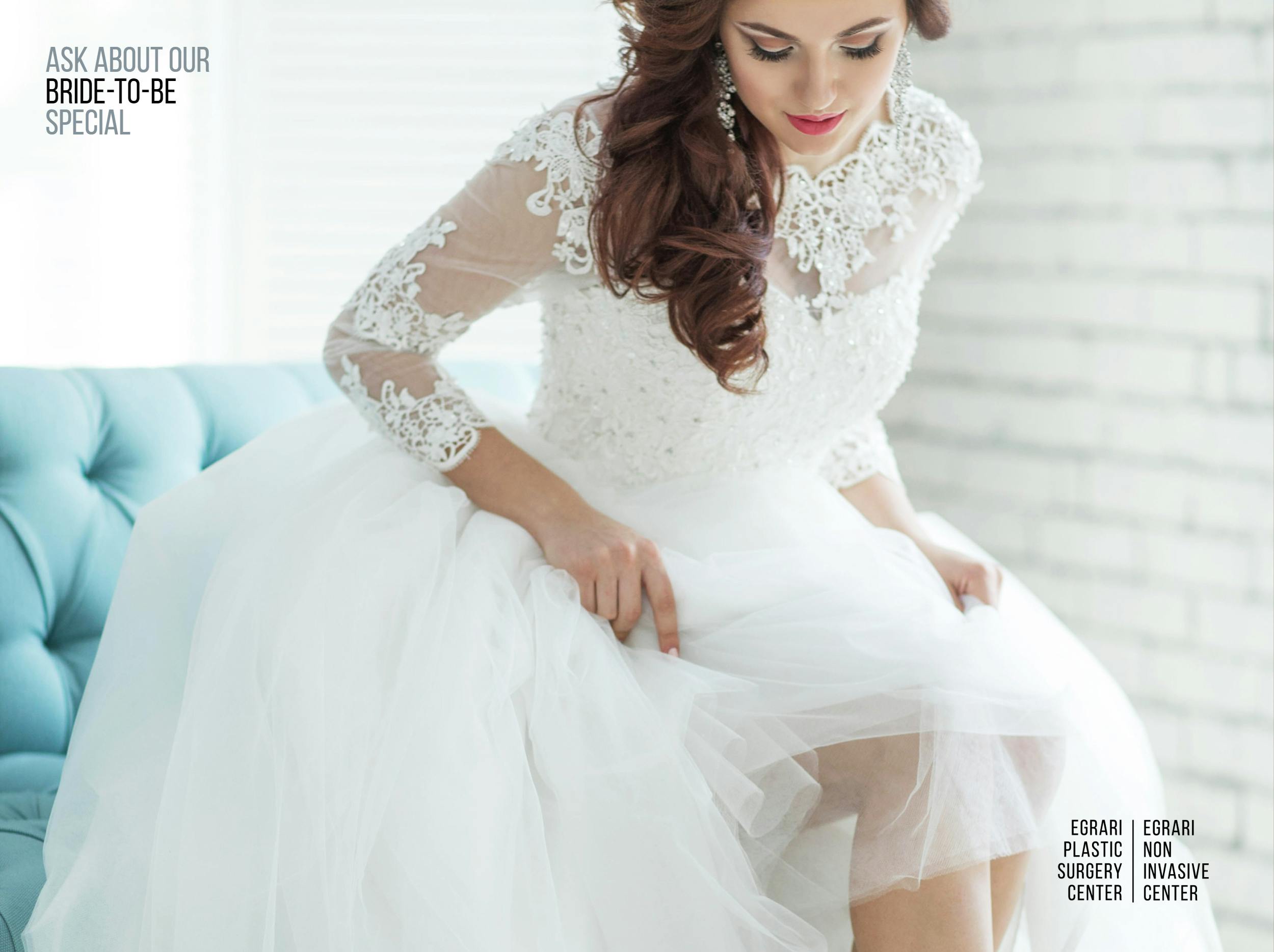 10 Bride-to-be Beauty Procedures
Treat Yourself To A Little Bride-to-be Beautification
Your wedding checklist doesn't have to end at material items.
If you are a Bride-To-Be you can save an additional 10% on select procedures to help you prepare your skin and body for your big day!
Click here to see 10 non-surgical beauty procedures.
Read More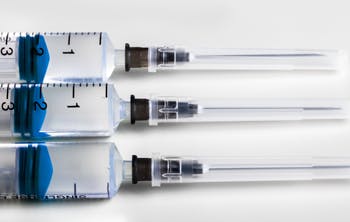 Injection Happy Hour Events
ONE DAY, a couple of times a year, we host an Injection Happy Hour featuring discounted injection pricing with our brilliant Nurse Injectors, Lexi Dudoit, BSN-RN. Click here to read a short bio about each of them.
Products such as BOTOX® and other Allergan family injectables like Kybella, Juvéderm®, Volbella, Voluma, Vollure may (or may not) be discounted for Injection Happy Hour.
To learn more about BOTOX®, click here. To learn more about facial fillers, click here.
Click the button below to receive updates on Egrari events and specials.
Read More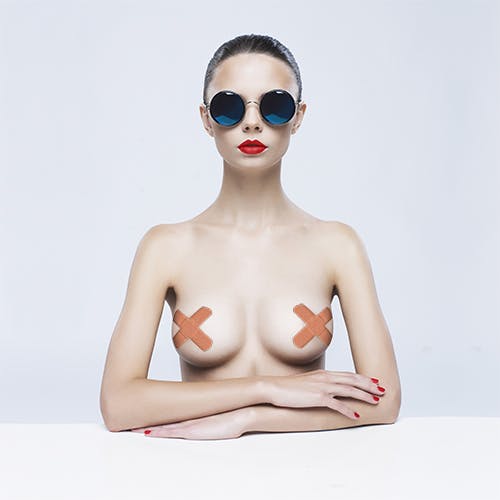 "Ouchless" Breast Augmentation
Dr. Egrari uses an injectable numbing agent called EXPAREL®. Exparel is utilized by many physicians in various procedures; surgical, childbirth, or dental work.
This up-and-coming local analgesic bestows numbness, or loss of feeling, in the area of the body in which it is injected. Exparel is administered before and during breast augmentation. A single intraoperative injection treats pain at the source. Reducing opioid requirements for up to 72 hours, without the need for catheters, pumps, or other delivery devices. For more information about Exparel: click here. Breast Implant Surgery information: click here. Breast Implant before and afters: click here.