If you're living with uneven skin tone, fine wrinkles, or rough texture, or if you suffer from acne scars that cannot be effectively hidden with makeup, laser skin resurfacing can help. Dr. Egrari is committed to staying at the forefront in technological and scientific advances, and he offers his patients the ability to create smoother skin, smaller pores, and softer, more supple texture with laser skin resurfacing.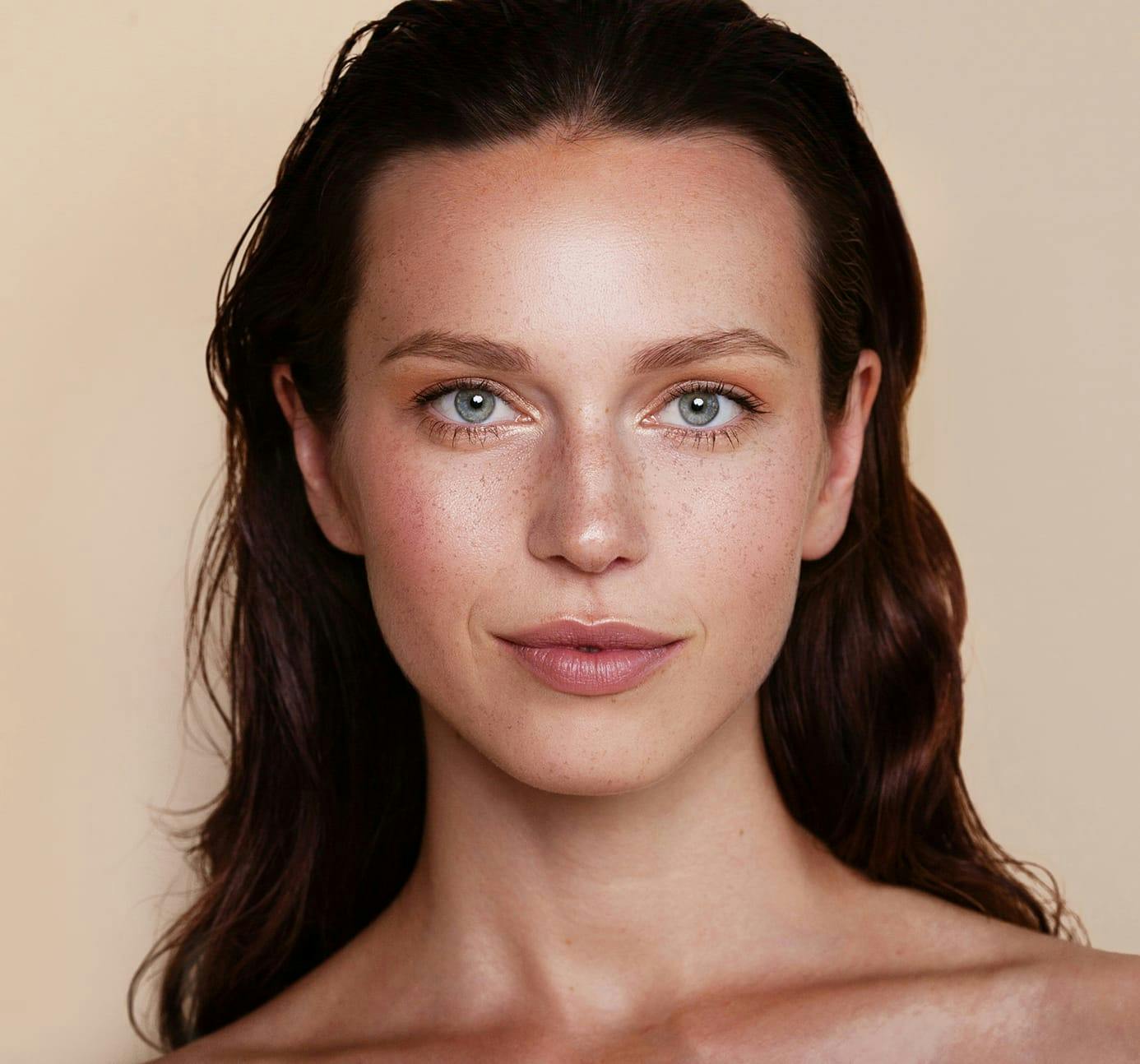 The Sciton® Profile Laser System
One of the most effective and latest generation of laser systems is available to treat your skin. This state-of-the-art system delivers a range of services, including:
Superficial peels
Treatment for visible facial veins and redness
Treatment of dark sunspots
Treatment for aging neck skin
Treatment for fine wrinkles of face, hands, and neck
Laser hair removal for darker skin colors

You May Be A Candidate For Laser Skin Resurfacing...
If you have fine facial skin wrinkles.
If you have areas of hyperpigmentation (age spots).
If you have uneven skin from acne scarring.
If you have sun-damaged skin.
Intended Results
To achieve smoother, more youthful-looking skin with more uniform color
To improve acne scarring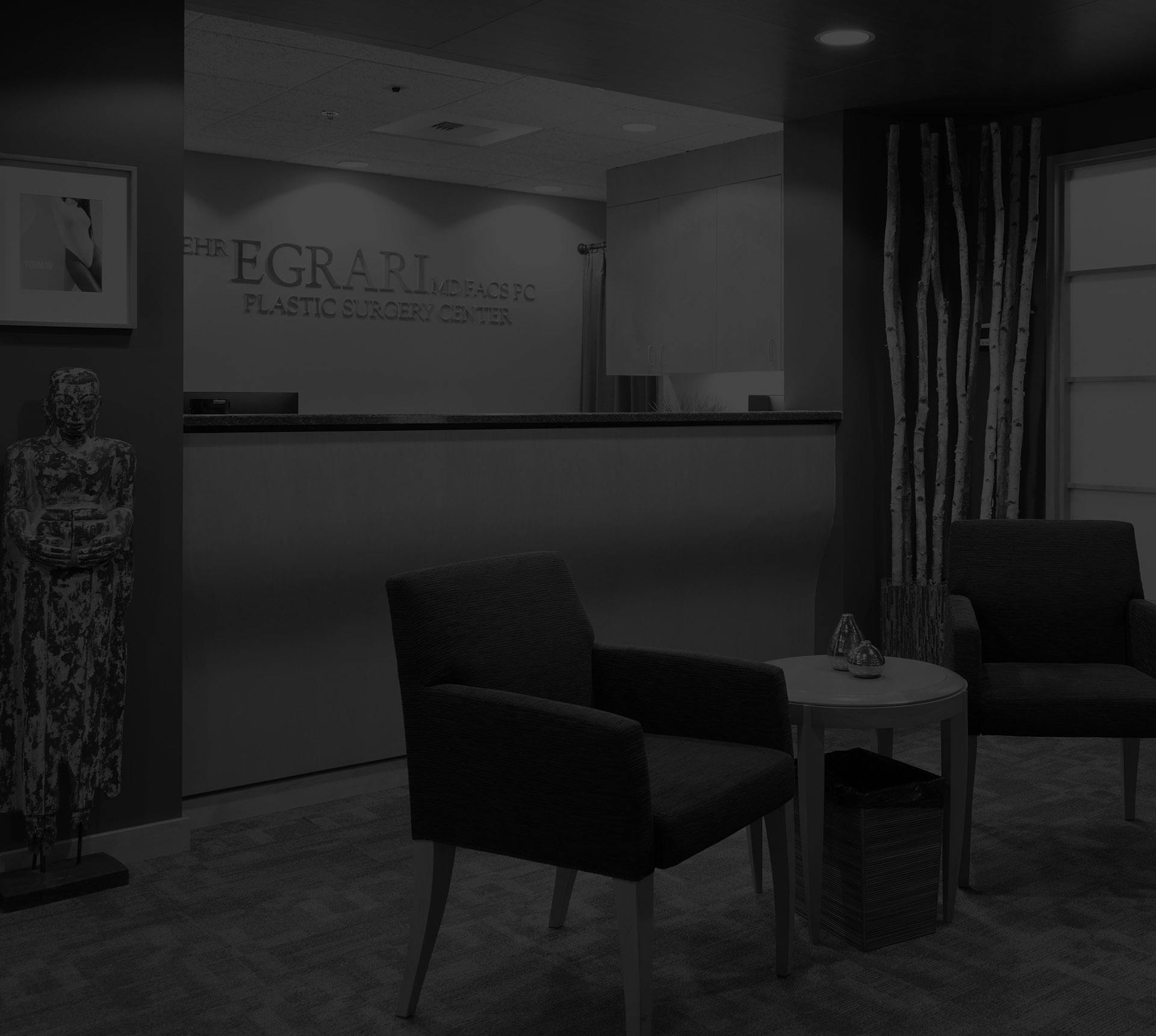 Laser Skin Resurfacing Procedure Description
The procedure is usually done on an outpatient basis with local or general anesthesia. The laser removes the superficial layers of the skin. The advantage of the laser is that the depth of treatment is carefully controlled so the right depth can be accomplished for individual needs. The laser treatment tightens skin. Most patients will undergo pre-operative skin conditioning to reduce the risk of pigment changes.
Other Treatments Performed In Conjunction
With Laser Skin Resurfacing
Other facial procedures that enhance the results from laser skin resurfacing include brow lift, blepharoplasty (eyelid lift), or a facelift. Advances in laser technology have dramatically improved the recuperation time that was associated with some of the older laser systems such as the CO2.
The erbium: YAG Sciton laser is state-of-the-art, and the gold standard for advanced laser skin resurfacing. The American Society of Plastic Surgeons offers additional information on laser skin resurfacing and other plastic surgery procedures at http://www.plasticsurgery.org.
Laser Skin Resurfacing Video