Sculptra is a volumizing injectable solution designed to treat facial lines, wrinkles, creases and volume loss. The treatment is quick and straightforward and yields exceptionally natural-looking results. By stimulating your body's natural collagen production, Sculptra gradually restores fullness while simultaneously improving your skin's texture, giving you a youthful, smooth, and glowing complexion.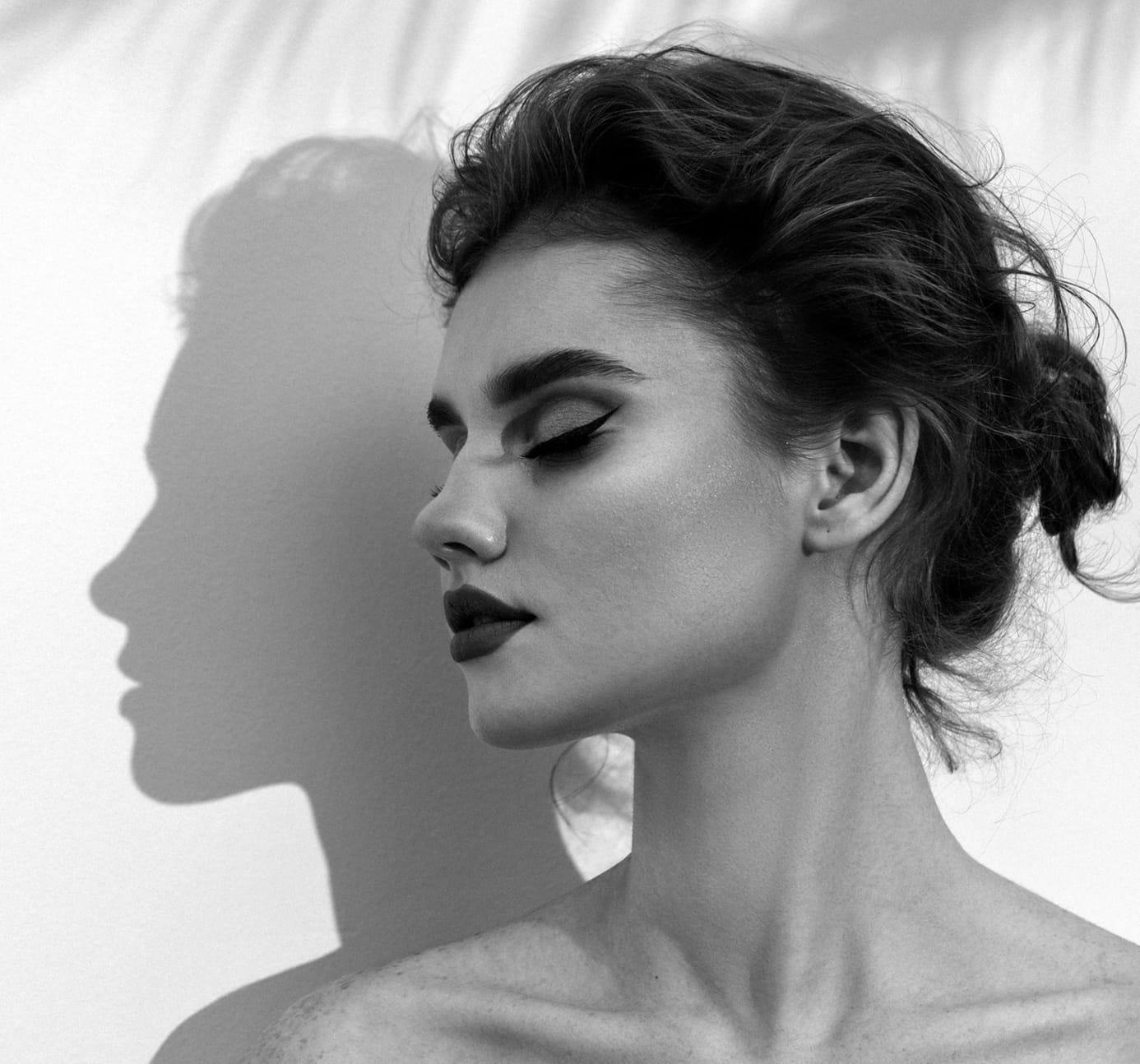 What is Sculptra?
Sculptra is an injectable treatment that is FDA-approved to restore lost volume and restructure and rebuild the skin. Sculptra is a synthetic form of poly-L-lactic acid, which is a substance the body naturally produces. When Sculptra is injected, its formula triggers a dramatic increase in collagen production. With this boost in collagen production, your body naturally restores lost volume and restructures the skin to achieve a firmer, more youthful-looking, youthfully plump, and radiant appearance.
Stimulate your body's own collagen production
Collagen is a protein naturally found in your joints and skin. Responsible for skin elasticity and hydration, your body's collagen production starts to decrease around the age of 30. This results in the formation of fine lines, wrinkles, and thinning of the skin. Dermal fillers typically work to fill areas of wrinkles, lines, and volume loss by adding volume beneath the skin. What makes Sculptra special is that instead of simply temporarily replacing lost volume, it encourages your skin to produce its own collagen.
What is the treatment like?
The number of treatments needed will depend upon the condition of your skin and your aesthetic goals. If you merely wish to achieve a more glowing complexion, one or two treatments may suffice. If your main focus is treating signs of aging, you may require three or more sessions. Your treatments will be spaced about four to six weeks apart. During each treatment, your aesthetic professional will inject small amounts of Sculptra beneath your skin using a tiny needle. A topical anesthetic may be used to minimize any discomfort. The entire session should take no more than half an hour to 45 minutes.

What areas can be treated with Sculptra?
Sculptra can be used to address different facial areas that have lost volume over the years. The following areas can be effectively rejuvenated with Sculptra injections:
Cheeks
Temples
Around the chin
Jawline
Neck
Chest
Décolletage
Nasolabial folds (creases from the corners of the mouth to the chin)
Marionette lines (creases from the nose to the mouth)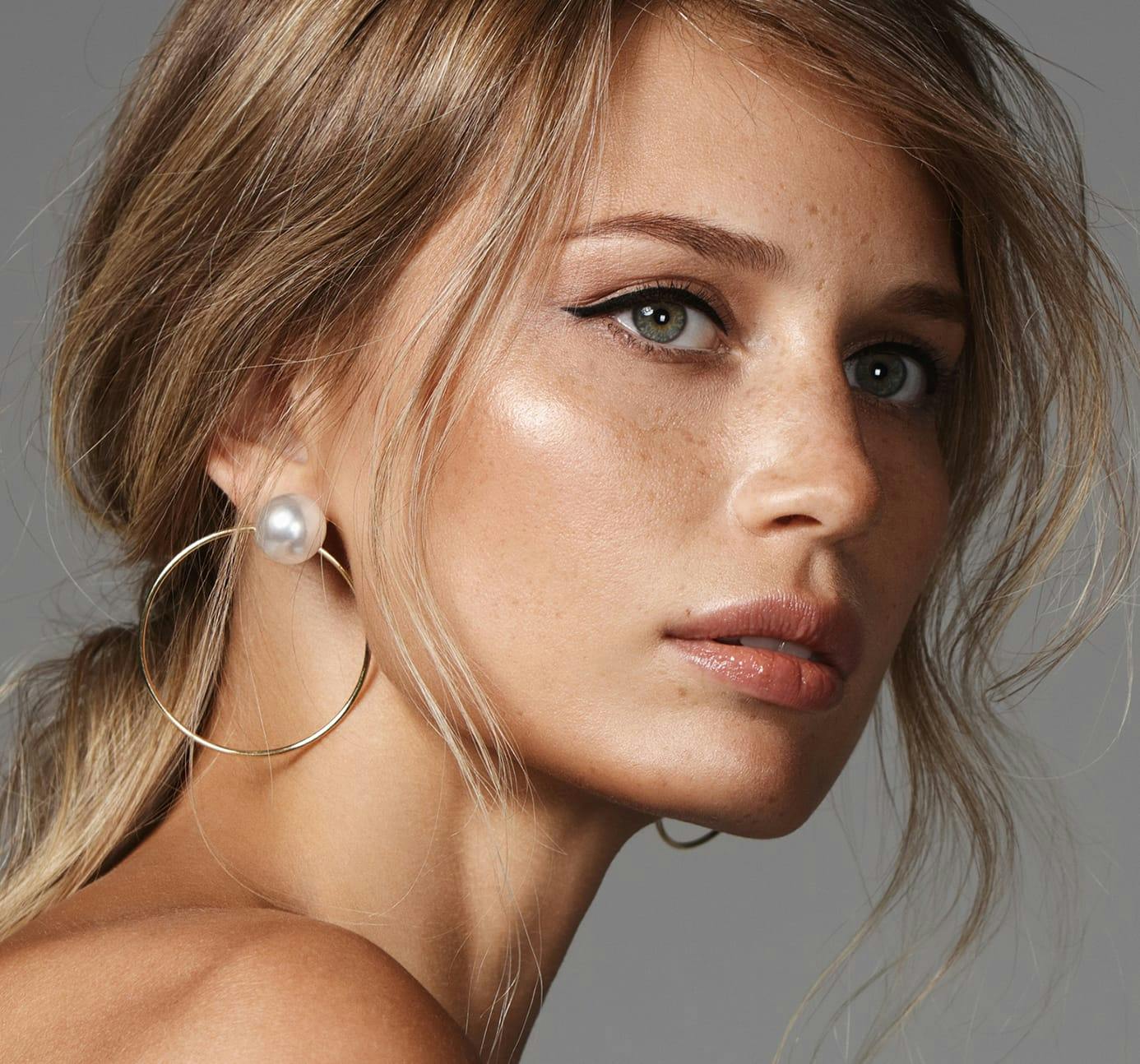 Who is a candidate for Sculptra injections?
Sculptra candidates would like to turn back the clock on the aging process and reverse creases, hollows, wrinkles, and fine lines–but at the same time, they do not want to have a surgical procedure. The right candidate for Sculptra injections should meet the following requirements:
Are generally in good health
Are not pregnant or breastfeeding
Are not prone to keloids
Do not have a rash, outbreak, or skin infection in the treatment area
Do not want to have surgery to achieve rejuvenation

Gradual results that last for a long time
One of the special benefits of Sculptra is that the results don't show up all at once. You won't end up with sudden, dramatic changes that are obvious to your friends and associates. Instead, you will start to notice subtle changes around 4-6 weeks after your treatment. Other benefits of Sculptra include:
Results are long-term and commonly last for up to two years
The treatment is safe, hypo-allergenic, and minimally invasive
Reduces and smooths out wrinkles and lines
Restores volume to make your face look plumper and more youthful
Can improve skin texture and elasticity, giving you a fresh and dewy complexion
When will my results be visible?
You may see results immediately after your treatment. However, these are temporary and will subside after about 24 hours. Your real results will develop subtly and gradually over the course of several weeks. As your body starts to produce more collagen, you will notice your skin texture starts to improve. You may begin to notice improvements after about four to six weeks, and your full results will be visible after two to three months. Results tend to last longer than those of other dermal fillers, and many patients can enjoy their results for up to two years.
Is there any downtime?
You should be able to return to your regular activities immediately after your treatment. You may experience mild swelling or soreness. This is a normal reaction and should subside on its own within a day or two. We will provide you with detailed instructions to ensure you get the best possible results. This includes massaging the treated area five times a day for five minutes each time.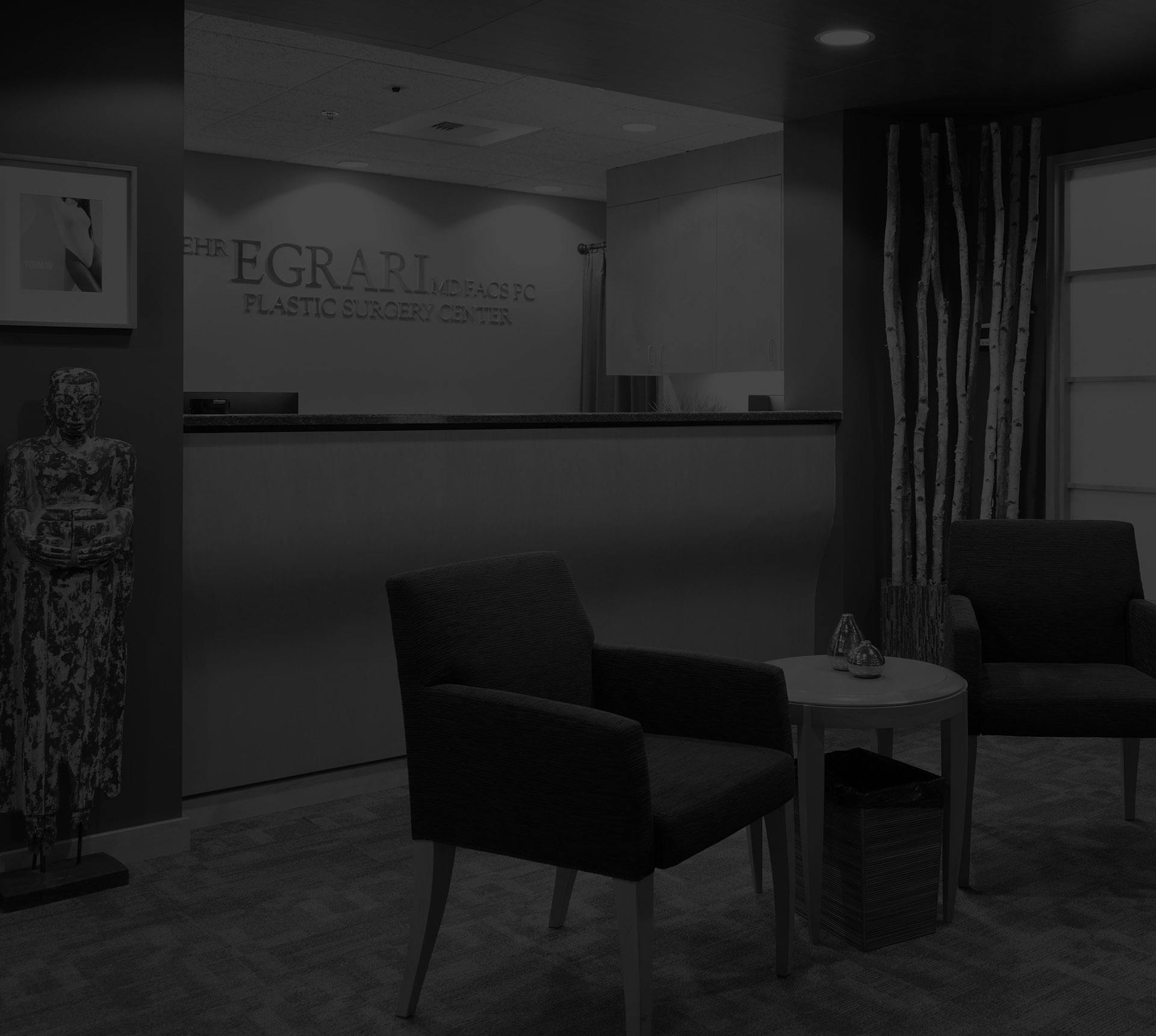 Are there any side effects with Sculptra injections?
Side effects from Sculptra injections are generally mild, and may include swelling, bruising, swelling, tenderness or redness at the injection site, itching, or other similar effects. These effects tend to be relatively minor and will usually subside within a few days.
Cold packs help with the recovery and healing process and help to reduce the side effects. We recommend that you stay out of direct sunlight, tanning beds, or sauna treatments until the side effects have resolved.