Our passion is our patients, and our objective is excellence in surgical outcome. We are a team of dedicated and knowledgeable individuals who have been providing nationally recognized service for years. Our ultimate goal is to establish a comfortable, safe, and exceptional journey for our patients. We are thrilled to be a part of your decision-making process.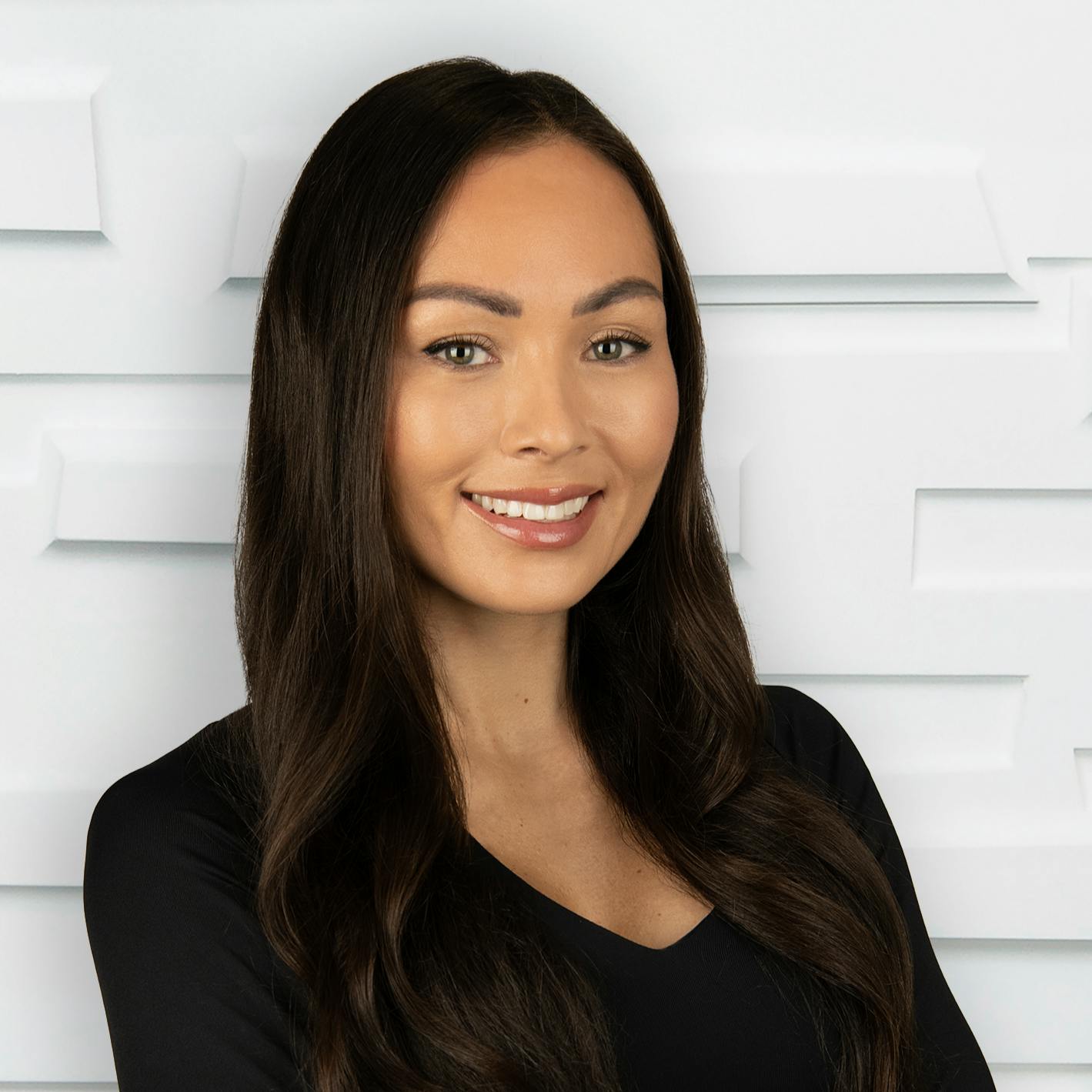 Jamie Wise
Office Manager
Jamie joins The Egrari Plastic Surgery Center as a manager and practice director. With over 12 years of practice management experience at a top concierge medicine practice, she brings a wealth of knowledge and leadership to us. Also, as a certified medical assistant she has wide ranging knowledge in the medical aspects of a practice. She believes that providing extraordinary patient care is multifaceted and relies on every aspect of a business flowing seamlessly. Off the clock, she enjoys adventuring in the alpine, and you can find her scaling Washington's tallest peaks or spending time with her two beautiful children.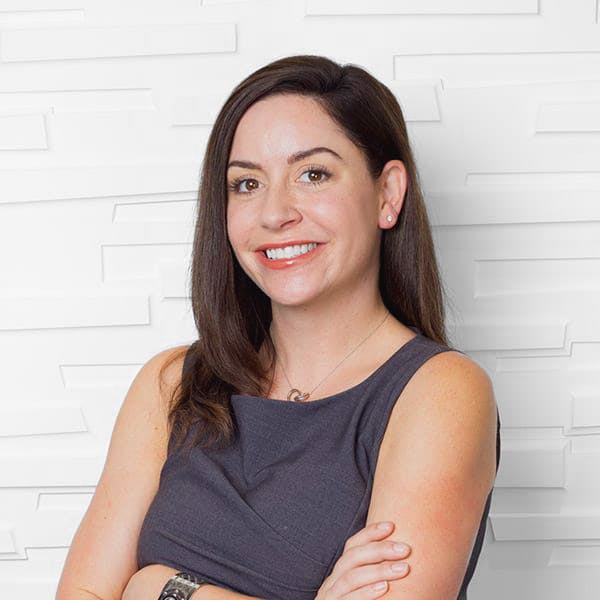 Madison Donovan
Patient Care Coordinator
Madison is a staple at The Egrari Plastic Surgery Center and has many years of medical experience. Her focus is to provide excellent care and guidance through the patient's surgical journey. She has a true passion for the aesthetic industry, with a broad knowledge of new and innovative treatments. As the patient care coordinator, she is in charge of all scheduling and financial obligations of the practice. Madison enjoys spending time with her son Christian, playing the violin, and traveling.
Elle Lontayo
Office Coordinator Manager
Elle is the lifeline of the consultation process at The Egrari Plastic Surgery Center. With over 10 years in customer care and a passion for helping others, she is responsible for one of the busiest plastic surgery schedules in the country. Elle plays a supportive role in each patient's journey by providing comfort and hospitality, as well as leaving every person with a lifelong impression of our office. Like any true Seattleite, she lives a very active lifestyle. She loves to travel, hike, surf, and spend time with her husband, son, and dog.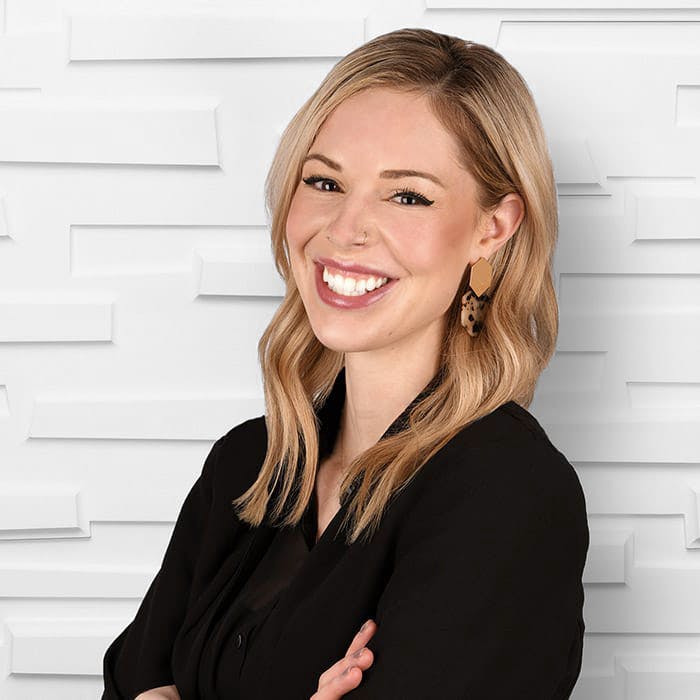 Christa Nyholm
Office Coordinator
Christa believes that building foundational relationships with all those present at The Egrari Plastic Surgery Center is of the utmost importance. Her favorite aspect of the office coordinator role is connecting with patients and learning their stories. Christa's 10+ years of customer service experience is but a small contribution to the positive experience she provides for our patients. Outside of work, she enjoys spending time with her family, friends, and two golden retrievers.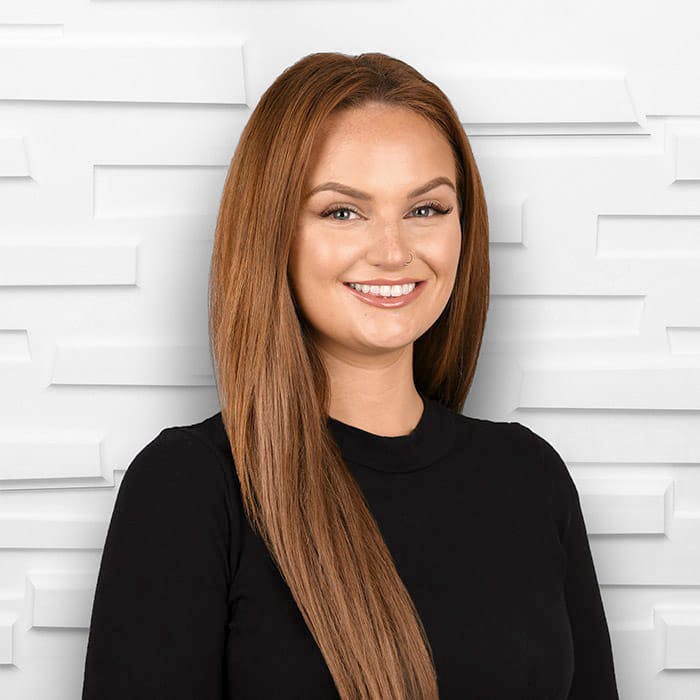 McKenna Green, ME
Master Esthetician
McKenna was born and raised in the PNW and after attending Washington State University, she began her journey in esthetics and graduated from Washington Laser Institute with her master esthetics license. She has a background in laser therapy and medical-grade skincare. McKenna has a passion for helping people feel confident in their skin. When she isn't working, she enjoys hiking, traveling, and spending time with family, friends, and her cat Stormi. You can follow McKenna on Instagram @Kenna_Aesthetics.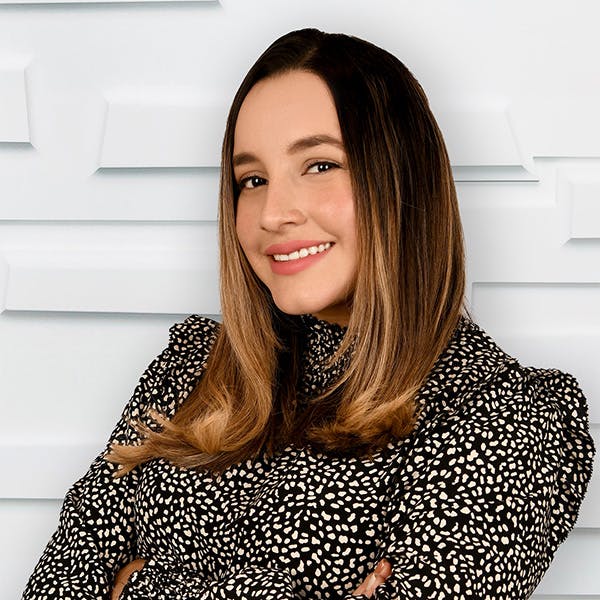 Scarlett Kuri, BSN-RN
Nurse Manager
Scarlett is the lead nurse and the nurse manager at Egrari Plastic Surgery Center. One of her most important priorities is to further the deep culture of safety that can be seen everywhere in the practice. She is responsible for the accreditation of our surgical unit and also is an active circulating nurse in the operating room. She finished her Bachelor of Science in Nursing in Florida and has had extensive nursing experience ranging from the NICU to outpatient clinical nursing at another practice. During her free time, you can find her spending time with family, friends, and her cat Rainer, or traveling the world to a new exotic destination.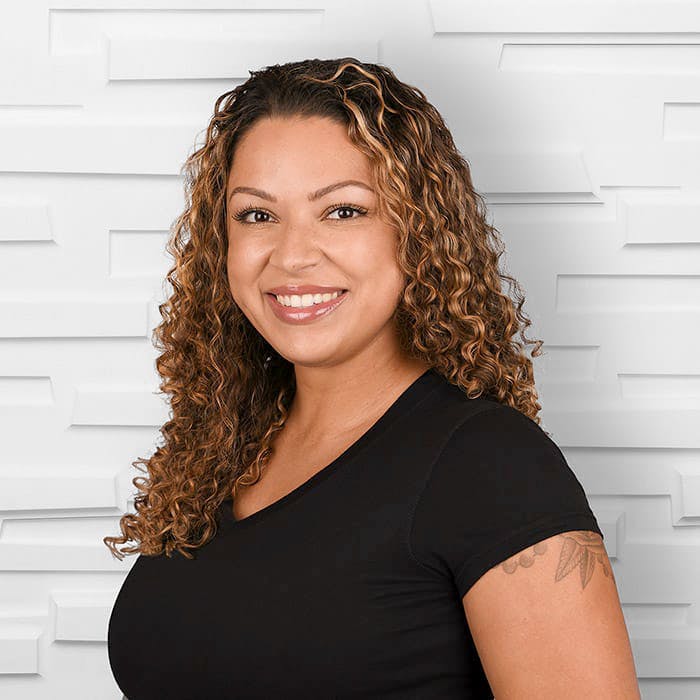 Aalia Thompson, BSN-RN
Clinic Nurse / Nurse Provider
As a PNW native, Aalia comes to us from Auburn, Washington. After receiving her BSN from the prestigious University of Utah nursing program, Aalia returned to Washington and began her nursing career as a Neonatal ICU nurse before starting her aesthetic career with Dr. Egrari as his senior clinical nurse in 2019. She joins Egrari Non Invasive Center with advanced training in neuromodulators (Botox), dermal fillers, and other non-invasive modalities. Aalia's passion for aesthetics and safety ensures beautiful results and builds long-lasting relationships. Her goal is to accentuate each patient's natural beauty by focusing on enhancing symmetry and balance. Aalia values creating individualized plans that will not only make aesthetic dreams a possibility but a reality. You can follow her on instagram @aaliamarquis_rn.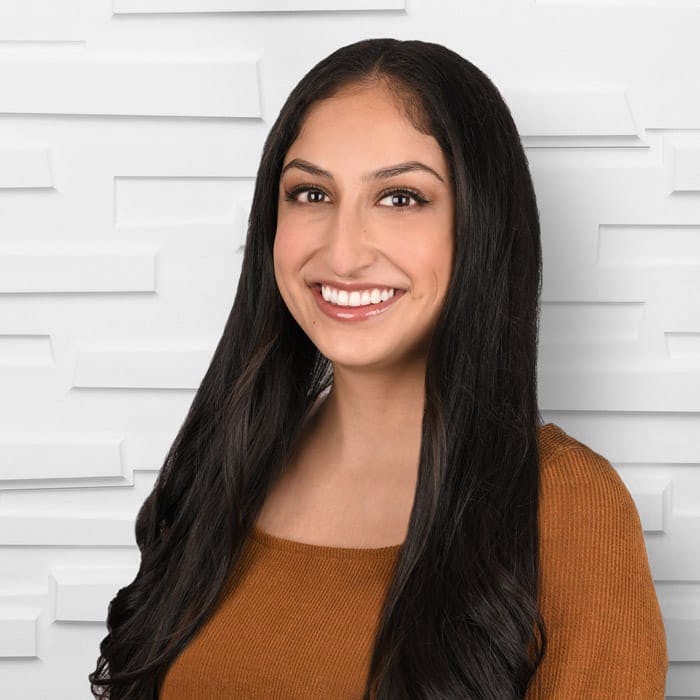 Ariel Valdez, BSN-RN
Clinic Nurse
Ariel was born and raised in Central Washington before moving to Seattle to attend the University of Washington. She graduated with her Bachelor of Science in Nursing in 2014. Ariel joined the Egrari team with pediatric surgical and ICU experience. She takes pride in building connections and providing support to patients throughout their post-operative healing process. When she's not at work, Ariel enjoys traveling, exploring restaurants, and spending time with her close family, friends, and mini Dachshund, Bella.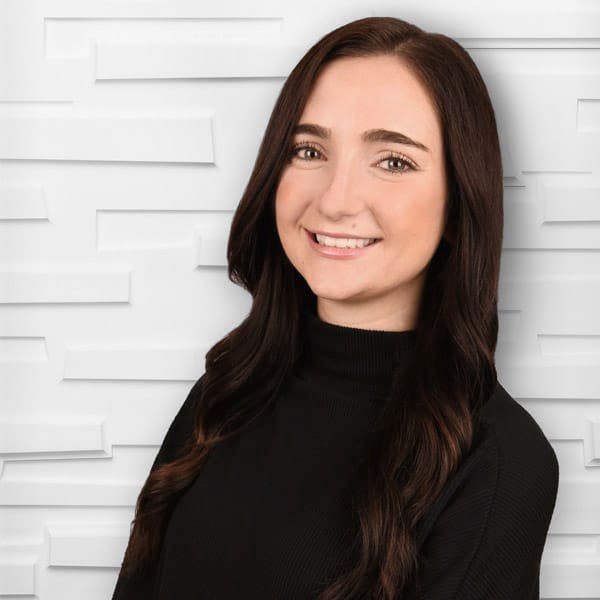 Justine Lewis, BSN-RN
Clinic Nurse
Justine was born and raised in Kirkland, WA. She joins our team with five years of experience in a local emergency department. She enjoys getting to know patients and supporting them along their aesthetic path at The Egrari Plastic Surgery Center. When not at work, Justine enjoys exploring new restaurants with her fiancé, traveling, and spending time with her two dogs, Milo and Macie.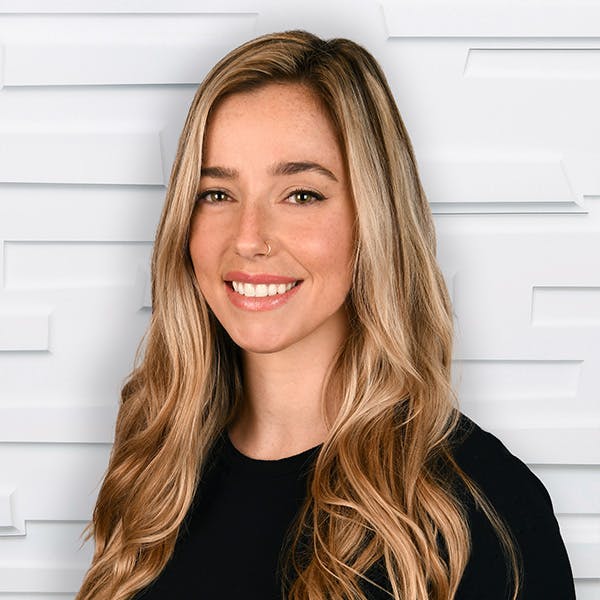 Kimberly Girmus, BSN-RN
Clinic Nurse
Kimi is a western Washington native, spending most of her time in Renton, WA. She received her bachelor's in nursing and played collegiate soccer in upstate New York. Kimi comes to us with a background in critical care and has worked at several ICUs in the area. She enjoys providing safe and high-quality care to her patients through their surgical experiences. Kimi loves working out, attending sporting events and spending time with her English bulldog, Potata.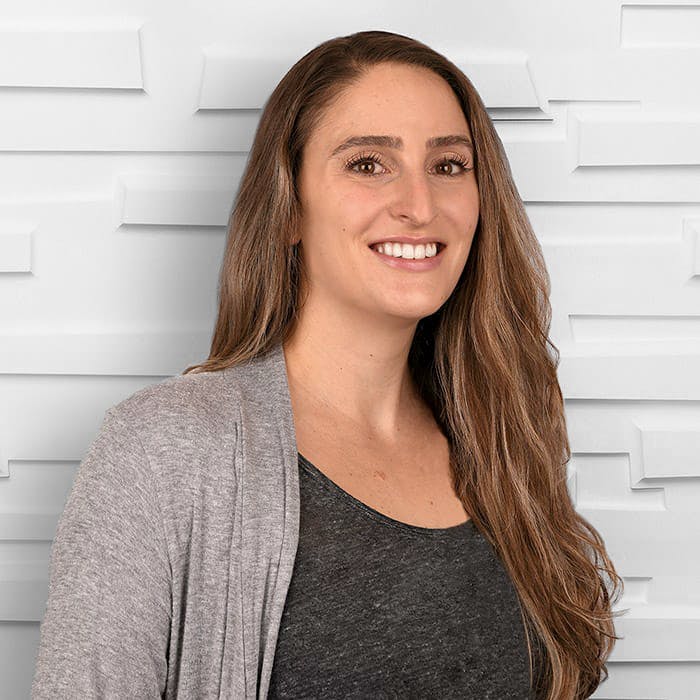 Mila Shaheen, BSN-RN
Circulating Nurse
Mila joins Egrari Plastic Surgery Center with a strong background in operating room nursing. She moved to Seattle from the central coast of California to attend nursing school and fell in love with Washington state. She graduated with her Bachelor of Science in Nursing from Seattle University. Mila loves to work. When she's not working at Egrari plastic surgery center, she's working at Harborview Medical Center where she specializes in facial trauma and complex otolaryngology and urologic surgery. In her free time, she loves to enjoy the company of family and friends. She loves Washington summers and every sunny day you'll find her paddle boarding around Seattle.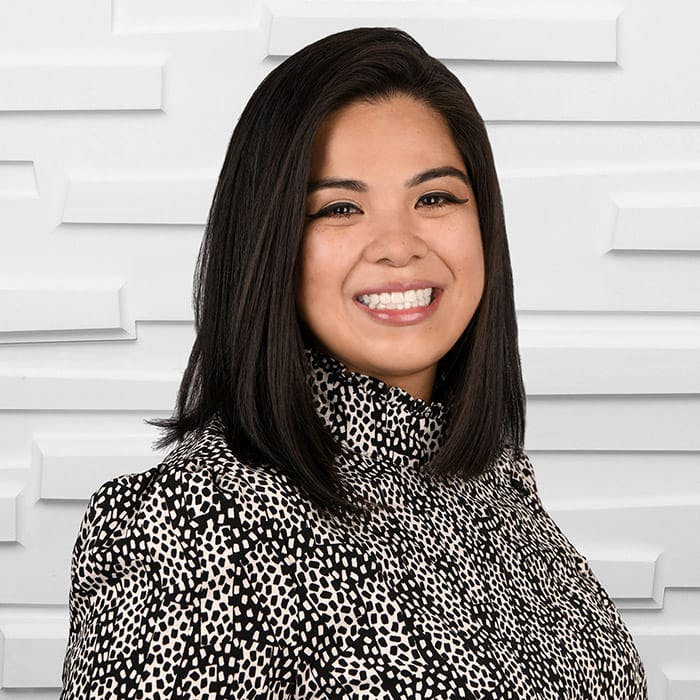 Cerena Gonzalez, MSN-RN
Recovery Nurse
Cerena joins team Egrari with experience in private and public hospital settings. At The Egrari Plastic Surgery center, she oversees the recovery of our patients immediately following surgery. She takes pride in giving efficient and effective care. Cerena was raised in the PNW. In her free time, she enjoys hiking, camping, traveling, baking, and hanging out with her Blue Heeler mix, Tucker.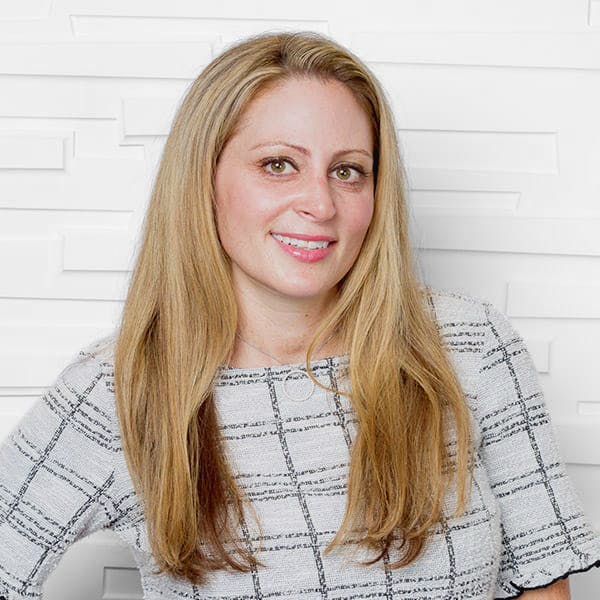 Heidi Neirman, BSN-RN
Operating Room Nurse
Heidi has been in our practice for over a decade. She is a senior operating room nurse with deep experience in all aspects of plastic surgery. She has years of medical and surgical experience, and brings her incredible knowledge to our practice. When not working, she enjoys spending time with her husband and their adorable daughters.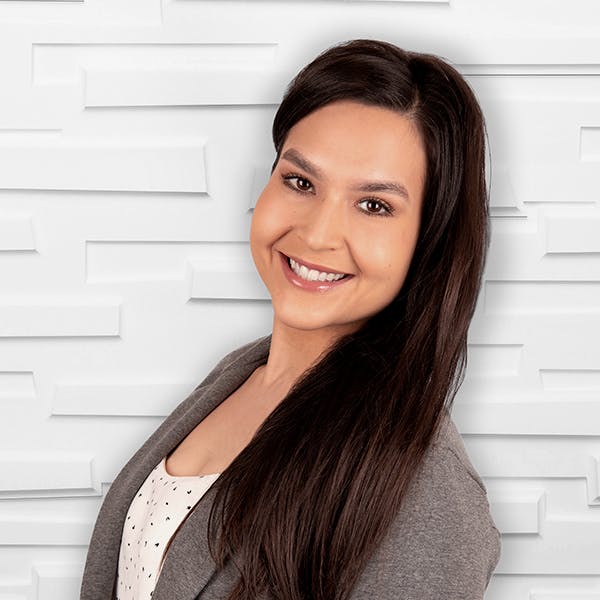 Megan O'Neill, CST
Surgical Technician
Megan is Dr. Egrari's left and right hand in the operating room. She is an integral part of the surgical team, possessing knowledge and skill in sterile and aseptic technique. She is a true PNW native and in her free time enjoys hiking and camping with her husband and two dogs Cooper and Puma.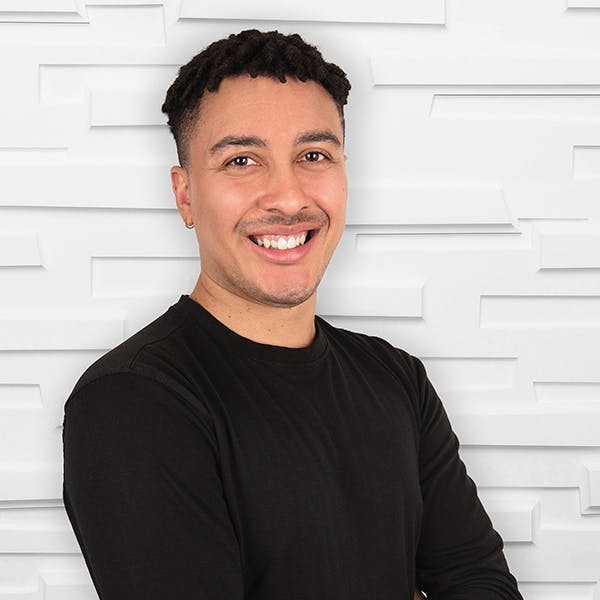 Dunté McNeal, CST
Surgical Technician
Dunte was born and raised in Washington state. He obtained his certification in Surgical Technology from Bellingham Technical College. Dunte has worked in multiple hospital settings acquiring experience in surgical specialties like orthopedics, obstetrics, and general surgery. Dunte is excited to be a part of team Egrari and to contribute to Dr. Egrari's legacy of exceptional surgical standards and patient care.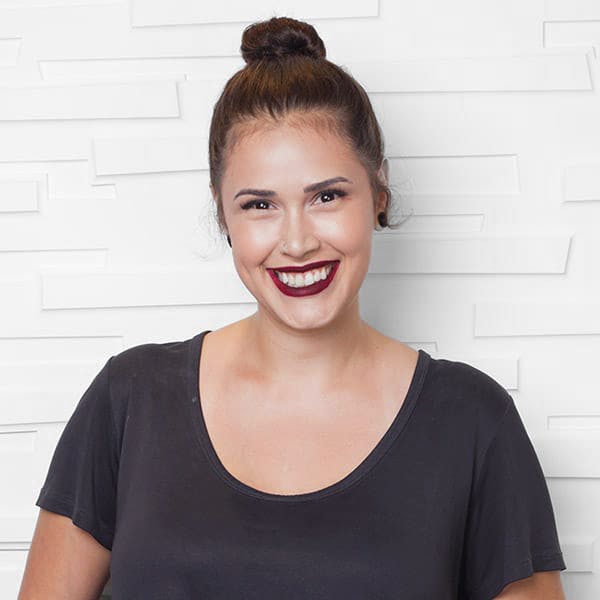 Nicole Turner, CMA
Marketing Manager and Graphic Designer
Nicole is a Certified Medical Assistant by trade, but at The Egrari Plastic Surgery Center and The Egrari Non-Invasive Center, she manages and creates all our social media and graphic design projects. You can see her work on our Instagram, Twitter, Facebook, and Pinterest accounts. She is self-taught in her graphic designs and enjoys every project that comes her way. In her spare time, she loves graphic design, drawing, gaming, and spending time with her boyfriend and kitty, Ellie.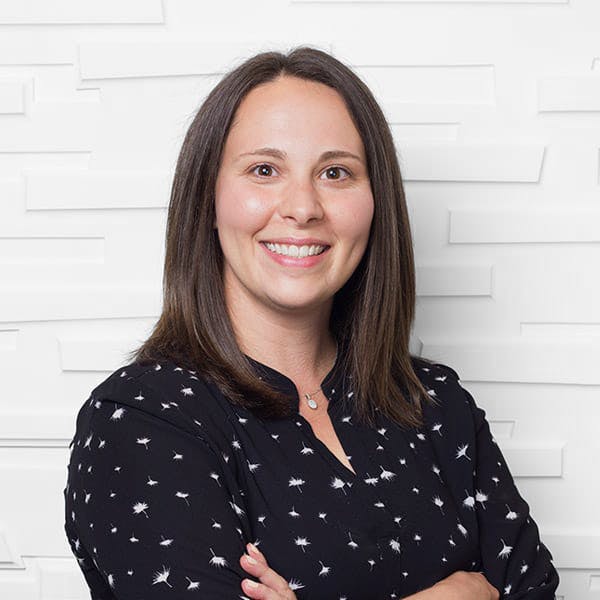 Dana Sanders
Financial Coordinator
Dana was born and raised in Washington. She graduated from Seattle University Business School with a degree in Accounting. After spending two years as an auditor at a large local accounting firm, she started working independently. Dana has been working with Dr. Egrari since 2013 and loves working with small businesses. Most of her clients are in the medical profession. Dana is a typical Washingtonian that loves the outdoors, hiking, camping, boating, and spending time with her niece (since being an aunt is the best thing in the whole world!).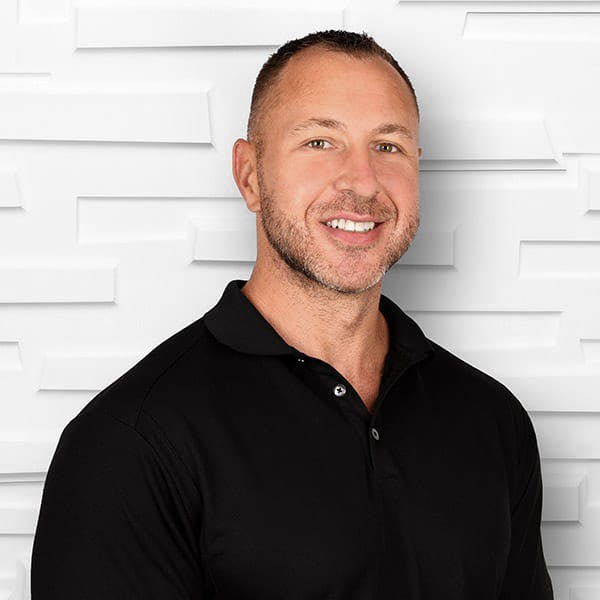 Brandon Miller
Information Technologist
Brandon oversees the information technology aspects of both our surgery center and non-invasive center. He was born and raised in Western Washington. Brandon has had a passion for computers and technology from an early age, building his first computer at 15. He continues to keep an ear to the beat of technology and supports small businesses with their technology needs. Aside from his dedication to tech, he has a keen interest in automobiles, aviation, and fitness. He loves spending time with his wife and two children.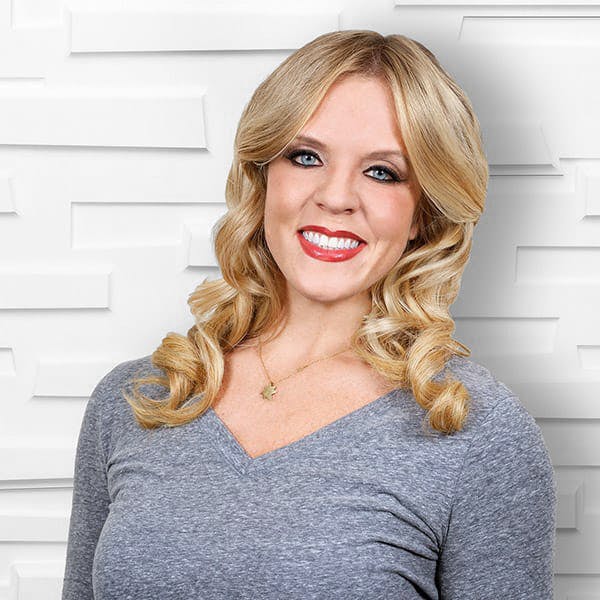 Meagan Romney
Photographer
Meagan joins us with over 15 years of experience and a BFA in Photography and Design from the University of Utah. After soaking up three years of Brazilian culture, she moved back to Seattle and continued chasing her passion for photography. In her spare time, Meagan likes to train for bike events, explore the beautiful PNW, and catch the latest art exhibit.