Safety is Our Number One Priority
For nearly two decades, Egrari Plastic Surgery Center has placed the safety of our patients above all else. We always tell our patients that safety runs through our bloodline. At Egrari Non-Invasive Center (ENIC), we are fully extending those same standards that hold safety in high regard. We are truly dedicated to providing procedures that are safe and effective.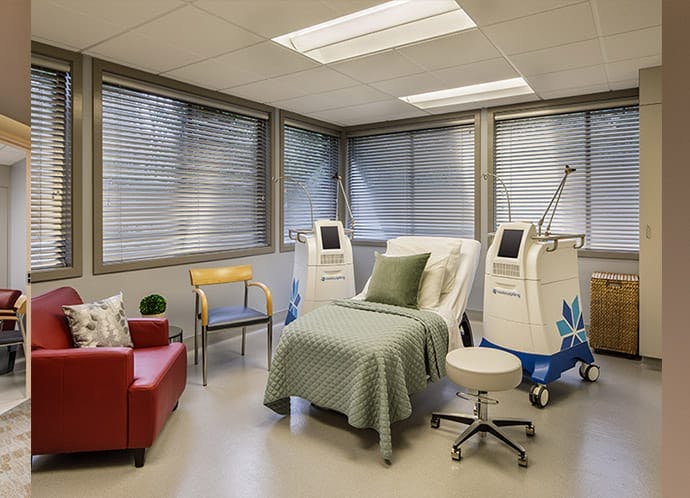 Dr. Egrari is certified by the American Board of Plastic Surgery and American Board of Surgery. He maintains his recertification with both boards. These are more than diplomas on the wall; they are the culmination of decades of intense surgical experience with exposure to critical and life-threatening conditions, and the ability to solve such issues. He is also constantly involved with a required program of Continuing Medical Education (CME). This includes annually updating his board status, attending both reconstructive and aesthetic meetings, and taking core courses that include safety elements. These are a part of the important Maintenance of Certification program that has become a part of board certification. Certification is a lifelong commitment, and at Egrari Plastic Surgery Center and ENIC, we view it very seriously.
At ENIC a broad group of providers that are experienced Nurse Practitioners and Registered Nurses will be doing the procedures under the direct supervision and guidance of Dr. Egrari. These providers have gone through rigorous training with all the manufacturers and are simply the best that this field offers. They are also some of the best injectors in this area and are involved in academic and aesthetic programs of our major brands.
At ENIC, we studied broad needs for non-invasive options. We selected procedures that were not only effective, but had a very solid safety record in our literature and experience. Procedures that did not meet our standards were simply not selected. Our mission is complete attention to safety, and we will never relent.
At ENIC, you will be given the best—but even more importantly, the safest—that we offer.