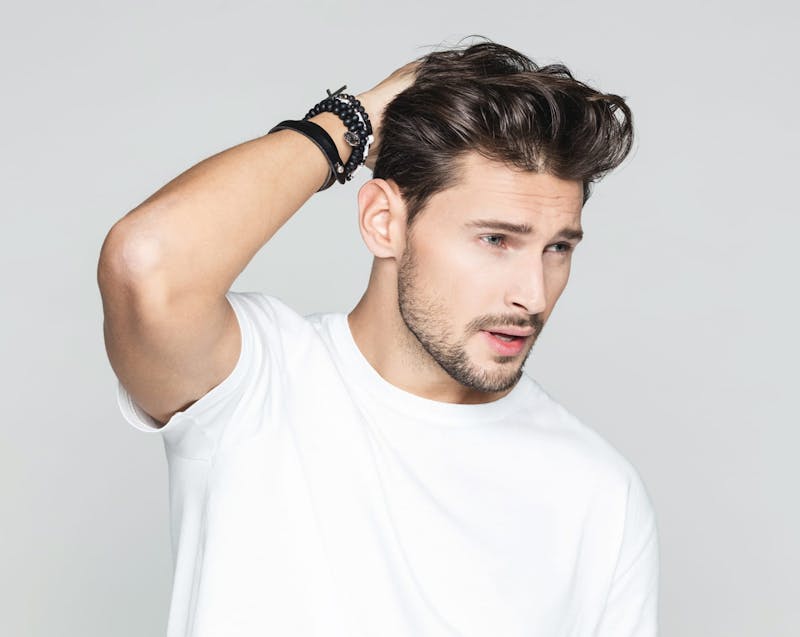 PRP Injections Pre + Post Care Instructions
BEFORE your treatment
2 WEEKS BEFORE Avoid sun exposure (tans/burns/tanning beds/spray tans)

1 WEEK BEFORE Discontinue all topical products containing Tretinoin (Retin-A), Retinols, Retinoids, Glycolic Acid, Alpha Hydroxy Acid, Vitamin C, or any anti-aging products.

10-14 DAYS BEFORE treatment, do not ingest blood thinning medications such as Aspirin, Motrin, Ibuprofen, and Aleve.

If you have a cardiovascular history, please check with your doctor prior to stopping the use of blood thinners.

Also, avoid herbal supplements, such as Garlic, Vitamin E, Ginkgo Biloba, St. John's Wort, and Omega-3 capsules.

3 DAYS BEFORE We recommend starting Arnica tablets to minimize bruising.

2 DAYS BEFORE treatment, do not drink alcoholic beverages.

AVOID bleaching, waxing, tweezing, or using depilatory creams in the treatment area.

Use sunscreen with UVA/UVB protection with SPF 30 or higher.


If you have a history of Herpes or cold sores, a course of anti-viral medication before and after treatment is required. Please call our office for a prescription.
Day of Your Treatment
Please come to the office without make-up, creams, gels, or lotions on treatment areas.
What to Expect
Minimal pinkness/redness may last for up to 1 week.
Small needle marks may be present for a few days to a week post-procedure.
After Your Procedure
2-3 HOURS AFTER (preferably just before bedtime): You may use a gentle cleanser to wash your face.
Sleep in a slightly elevated position for the first 2-3 days to help prevent additional swelling
Cold compress may be used to help swelling
2 DAYS AFTER Avoid consuming alcohol and/or smoking 2 days after your procedure.
4 DAYS AFTER Avoid taking NSAIDS (Aspirin, ibuprofen, etc.), Vitamin E, Fish oil, Gingko Biloba, Ginseng, and St. John's Wart to reduce your risk of bruising and swelling.
1 WEEK AFTER You may start using your regular skin care regimen.
After Your Procedure
4-6 weeks after each treatment.
Quarterly injections for maintenance.