JUVÉDERM® VOLUX™ XC Gains FDA-Approval for Jawline Improvement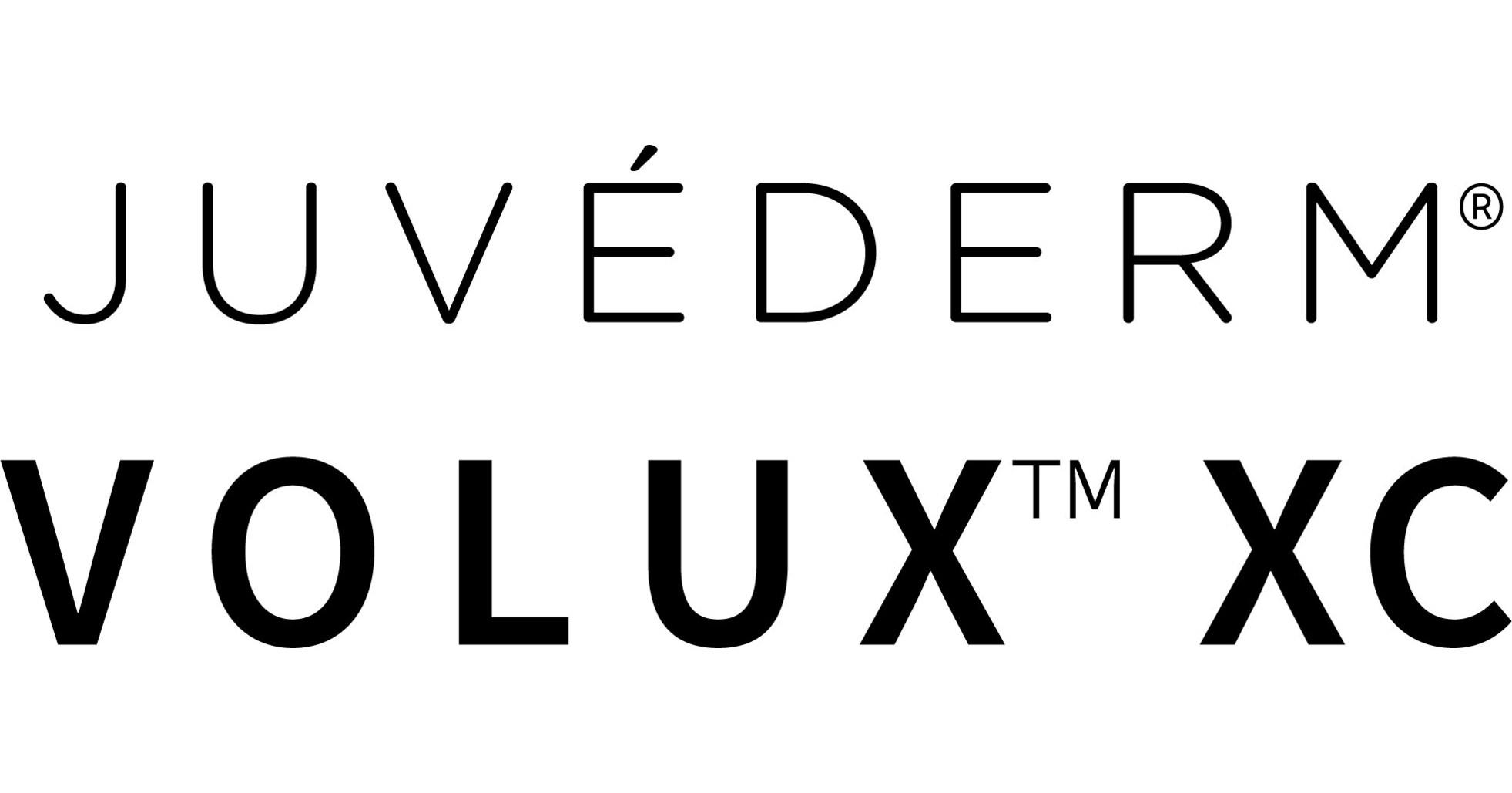 JUVÉDERM® VOLUX™ XC is the first and only hyaluronic acid (HA) filler to receive U.S. FDA approval for improving jawline definition. For adults over the age of 21 with moderate to severe jawline definition loss, this cutting-edge injectable represents the most significant leap in innovation for the JUVÉDERM® HA portfolio. VOLUX™ XC complements the existing product line to increase structure, cohesivity, and lift capacity, creating an improved jawline that appears more defined in real life and on camera.
As people age, many factors, such as genetics and soft tissue loss, can contribute to how the lower face changes. This can cause reduced definition around the jawline area that may impact and change the shape of the face and lead to the appearance of jowls.
Compared to other hyaluronic acid fillers, VOLUX™ XC is much denser, making it perfect for restoring volume to the shape and structure of the lower face. This creates a smooth contour along the jawline and reduces the appearance of jowls. Results include significant definition between the jaw and neck and more voluminous cheeks for a more sculpted, youthful appearance.
Statistics and side effects
Some statistics coming out of the pivotal JUVÉDERM® VOLUX™ XC clinical study include:
81.5% of participants were satisfied with how sculpted (well-defined) their jawline looked at six months
70.5% of participants were satisfied with how smooth their lower face looked (i.e., no jowls or folds of fatty skin) at six months
73.1% of participants at six months were satisfied with how nice their lower faces looked
At six months post-treatment, 89.7% of treatment group participants were willing to recommend VOLUX™ XC to a friend, with the majority continuing to recommend treatment at 12 months
Participants reported satisfaction using the Satisfaction with Lower Face, and Jawline module of the FACE-Q questionnaire
Most treatment group participants reported satisfaction with the appearance of their lower face and jawline through twelve months following treatment
Commonly reported side effects in the clinical study included:
Tenderness
Lumps and bumps
Pain
Swelling
Firmness
Bruising
Redness
Itching
Discoloration at the injection sites
VOLUX™ XC side effects are consistent with HA filler injections and were usually mild to moderate in severity. Most of these side effects resolve on their own within two weeks.