Bellevue Plastic Surgeons To Hold BOTOX® Event Benefiting Overlake Hispital Children's Service & Oncology Clinic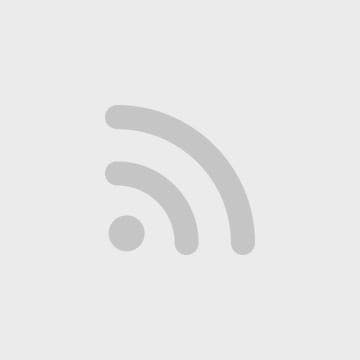 Bellevue Plastic Surgeons to Hold BOTOX Event Benefiting Overlake Hospital Children's Service & Oncology Clinic
Bellevue, WA — Dr. Aysel Sanderson and Dr. Sepehr Egrari announced today that they will be conducting a two-day BOTOX event December 6th & 7th in their offices, the proceeds of which will benefit children's services and a state-of-the-art oncology clinic through the Overlake Hospital Foundation.
"It is vital to our region and the community to support the growing needs of Overlake Hospital through the Foundation. Of special interest and the reason for our BOTOX event is the construction of an oncology clinic and funding of children's services," stated Dr. Sanderson. "Not only will men and women have the opportunity to do something for themselves but at the same time, help a greater and very important cause, improved treatment for cancer."
The Overlake Hospital Foundation was created in 1978 to raise funds for equipment and capital needs at the hospital. Proceeds from this event will go towards promoting the health of the Eastside community by securing resources to support programs, facilities and equipment at Overlake Hospital Medical Center.
"BOTOX, when injected in a professional setting with appropriate technique, is a safe and effective means for reducing facial wrinkles," added Dr. Egrari.
Unlike the informal atmosphere of "BOTOX parties," the benefit will be held in a clinically controlled environment, by Dr. Sanderson and Dr. Egrari, both of whom are board certified plastic surgeons. Dr. Sanderson currently serves as the president of the Washington Society of Plastic Surgeons (WSPS).
BOTOX Cosmetic injections are utilized to help reduce lines and furrows in the skin. It works by blocking nerve terminal release of a neurotransmitter to the muscle. Then the muscles that normally contract in a certain area underlying a line, crease or furrow are blocked from action. This allows the overlying skin to return to its smooth wrinkle-free state. This is not a permanent effect and needs to be repeated approximately every 3-4 months.
The December 6th event will be held at Dr. Egrari's office located at 2950 Northup Way, Suite 100, in Bellevue from 9:00 AM to 5:00 PM.
To schedule an appointment, please call: 425-646-5441. To schedule an interview, or for more information, please contact Jennifer Holder at 253-653-9570.