Bellevue Physician Promoting Living Skin Donation
Bellevue, WA — Obesity has become a national epidemic. Each year, across many different age groups, the number of overweight Americans has been on the rise. One of the most effective means of battling morbid obesity is Bariatric Surgery, which — in appropriate candidates — can dramatically reduce massive weight. However, along with such weight reduction, there are significant issues with an abundance of leftover skin. Even after extensive exercise programs, most massive weight loss patients find that a surplus of skin remains.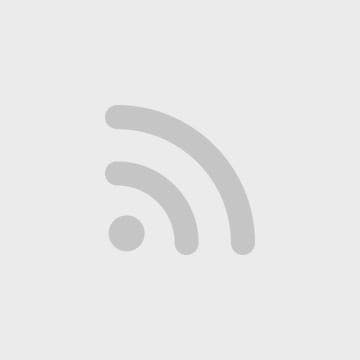 Many such weight loss patients choose to pursue plastic surgery as a way to aid them in achieving the body they desire. In addressing this issue, the field of post-weight loss body contouring has become one of the most rapidly advancing fronts of plastic surgery. Some practices, such as Sepehr Egrari MD FACS Plastic Surgery Center in Bellevue, Washington, have gained significant national and regional attention because of their emphasis on massive weight loss body contouring.
A recent patient of Dr. Egrari's went through a lower body lift to remove her "belly rolls," and ended up with 10 to 15 pounds of excised skin. This skin is usually discarded. However, with the permission of the patient, Dr. Egrari's practice donates the surgically removed skin to help others. (Visit Our Gallery to see Before & After weight loss surgery images.)
Tissue grafts are becoming widely used by doctors in the fields of orthopedic surgery, cardiovascular surgery, plastic surgery, dentistry and podiatry. From repairing severe fractures and degenerative conditions to helping increase the chances of survival for burn victims, tissue grafts are saving lives.
Dr. Egrari's Bellevue practice is one of the first in the region to offer the option to his patients of donating the excised skin to the Musculoskeletal Transplant Foundation.
The Musculoskeletal Transplant Foundation (MTF), the nation's largest tissue bank, changes lives by connecting tissue donors with surgeons and transplant recipients. As a non-profit service organization, MTF is dedicated to providing quality tissue through a commitment to excellence in education, research, recovery and care for recipients, donors and their families. Since their inception in 1987, MTF has recovered more than 60,000 donors and has distributed more than 3 million grafts for transplantation.
Living skin donation improves the lives of others in many ways: breast reconstruction after a mastectomy, abdominal wall repair for hernias and trauma, and much more.
It is Dr. Egrari's hope to enlist the help of his patients in supplying MTF with the much needed tissue donations. Toward that end, and in conjunction with MTF, his office is now supplying tissue donation information as part of the overall surgery packet. As well, Dr. Egrari's website, egrari.com, features updated information and links to sign up to be an organ/tissue donator.
Tissue can be donated not just through surgery, such as the post-Bariatric options, but anyone can also indicate intent to become an organ/tissue donor on their driver's license or on a signed donor card.