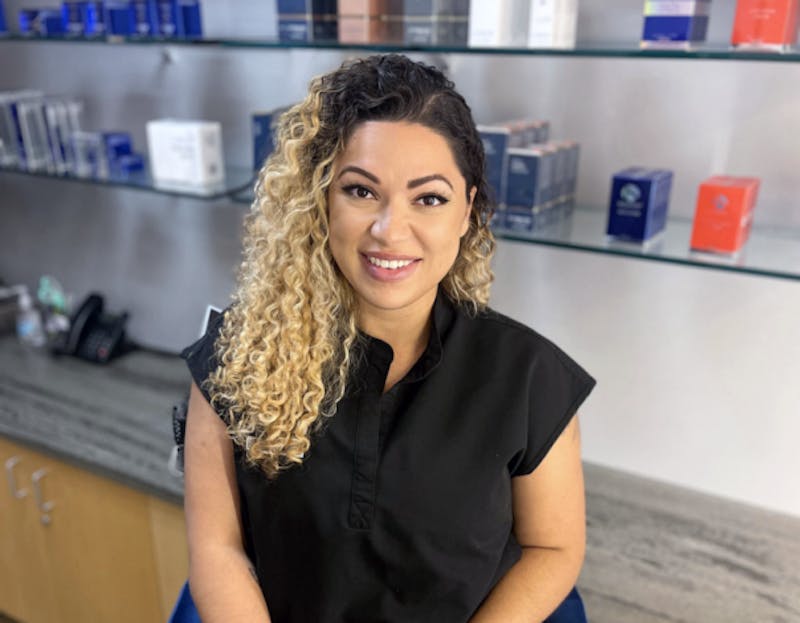 That pregnancy glow that everyone talks about – Yeah. I don't have that. What I do have is inflamed, red, painful, nonstop acne and proneness to hyperpigmentation and scarring.
Good thing I work with a Master Esthetician 😉 – McKenna Green, LME recommended some pregnancy-safe products that have healed my breakouts quickly, reduced inflammation (which leads to hyperpigmentation and scarring), and helped me maintain wrinkle-free, smooth skin (when possible).
DAYTIME ☀️
Oil Control Pads | ZO Skin Health
Helps with any active acne and keeps my oily parts at bay. hello salicylic acid, goodbye acne.
BrightAlive | ZO Skin Health
I'm convinced this has helped keep my scarring to a minimum. It's also aided in combating redness at the onset of a new breakout.
Trio Rebalancing Moisture Treatment | skinbetter science
I LOVE THIS MOISTURIZER. (I also use it at night)
UV Clear SPF 46 (tinted) | EltaMD
Is a lightweight, oil-free sunscreen that you should be using NO MATTER WHAT. Your skin can be ultra-sensitive to sun damage with pregnancy so this is very important. The formula is great for acne-prone skin but has enough protection to prevent dark spots.
NIGHTTIME 🌙
Exfoliating Cleanser | ZO Skin Health
Is also a salicylic acne cleanser (enough said).
Dual Action Scrub | ZO Skin Health
Again……..salicylic acid, but add exfoliating components to it. (My husband steals this ALL the time. Beware.)
Calming Toner | ZO Skin Health
The final step prior to applying my serums for a clean and clear canvas. If you didn't understand I'm focused on preventing and healing breakouts, now you do.
Active Serum | IS Clinical
This has replaced my retinol. It's great for fine lines and acne-prone skin but is pregnancy safe.
Restorative Eye Treatment | Alastin Skincare
Everyone, expecting or not, needs a good eye cream. Now this one is a phenomenal choice. I've been able to see a difference in my tired, puffy, dark eyes from all this exhaustion. Need I say more?
A HUGE shoutout to McKenna (@kenna_aesthetics) for letting me pick her brain.
---
Want to purchase these products? Click the names of the products and add it to your cart! If you would like to browse our collection of skincare products – click the button below
---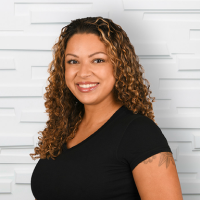 Aalia Thompson, BSN-RN
Nurse Provider