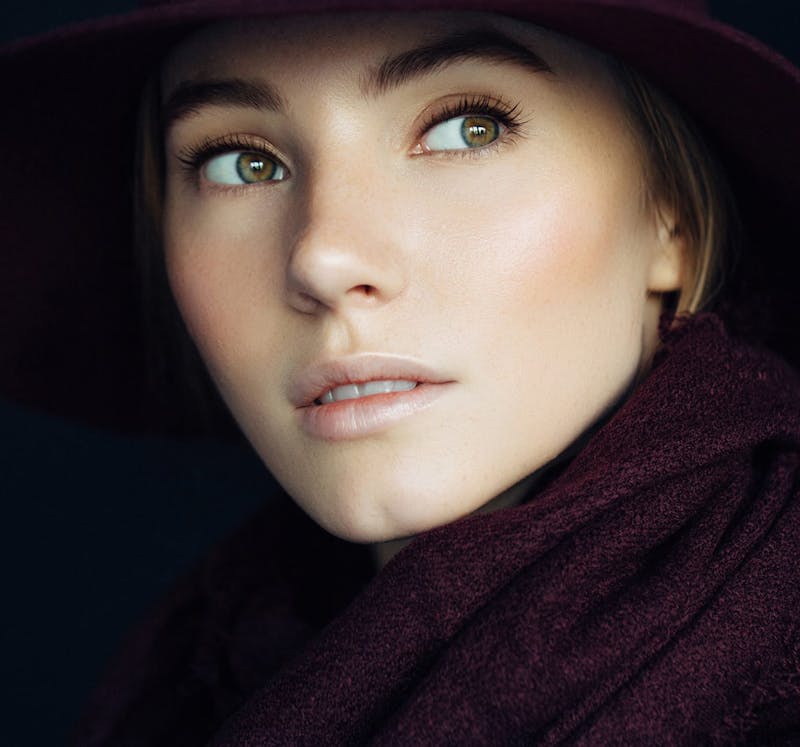 Before Your Treatment
6 DAYS BEFORE treatment, do not ingest blood-thinning medications such as Aspirin, Motrin, Ibuprofen, and Aleve.
If you have a cardiovascular history, please check with your doctor before stopping the use of blood thinners.
Also, avoid herbal supplements, such as Garlic, Vitamin E, Ginkgo Biloba, St. John's Wort, and Omega-3 capsules.
24 HOURS BEFORE treatment, do not drink alcoholic beverages.
Day of Your Treatment
Please come to the office without makeup, creams, gels, or lotions on treatment areas.
What to Expect
Expect to feel some soreness, numbness, and tingling after your treatment. This is normal and will resolve within 2-3 weeks.
Bruising, if any, may take 5-7 days to resolve.
Results will develop over 3-6 months.
After Your Treatment
Continue your skincare regimen as usual.
Contact Our Office
If your side effects worsen or persist for longer than 2 weeks.
Follow-Up