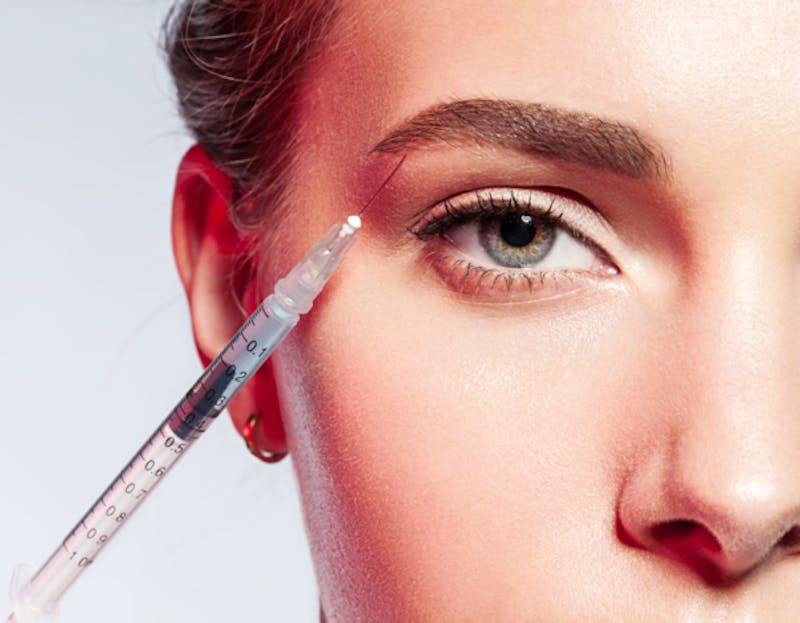 Before the Needle Pricks, You Need to Know These Tricks
To get the best out of your injections, you need to know what you're getting, how to prepare, and what to avoid. Below is a compilation of facts and tips from all of the injectors at Egrari's.
Bruising
Bruising is the most common side effect we see after Botox and filler injections. Below are a few tips and tricks to help you prevent/minimize bruising:
It's a Needle
The most important thing to acknowledge about cosmetic injections is – We are using a needle – Although it is rare, bruising can happen. The face has tiny blood vessels all over and their location differs from person to person. If one of them is knicked during injection, it will cause a very small bruise.
Blood Thinners
Anything that thins the blood can increase the risk of bruising. To help prevent/minimize bruising avoid the following 24-48 hours before and after your injections:
» Nonsteroidal anti-inflammatory drugs – Ibuprofen, Aleve, Advil, or Aspirin.
» Fish Oil & Vitamin E Supplements.
» Alcoholic Beverages
Arnica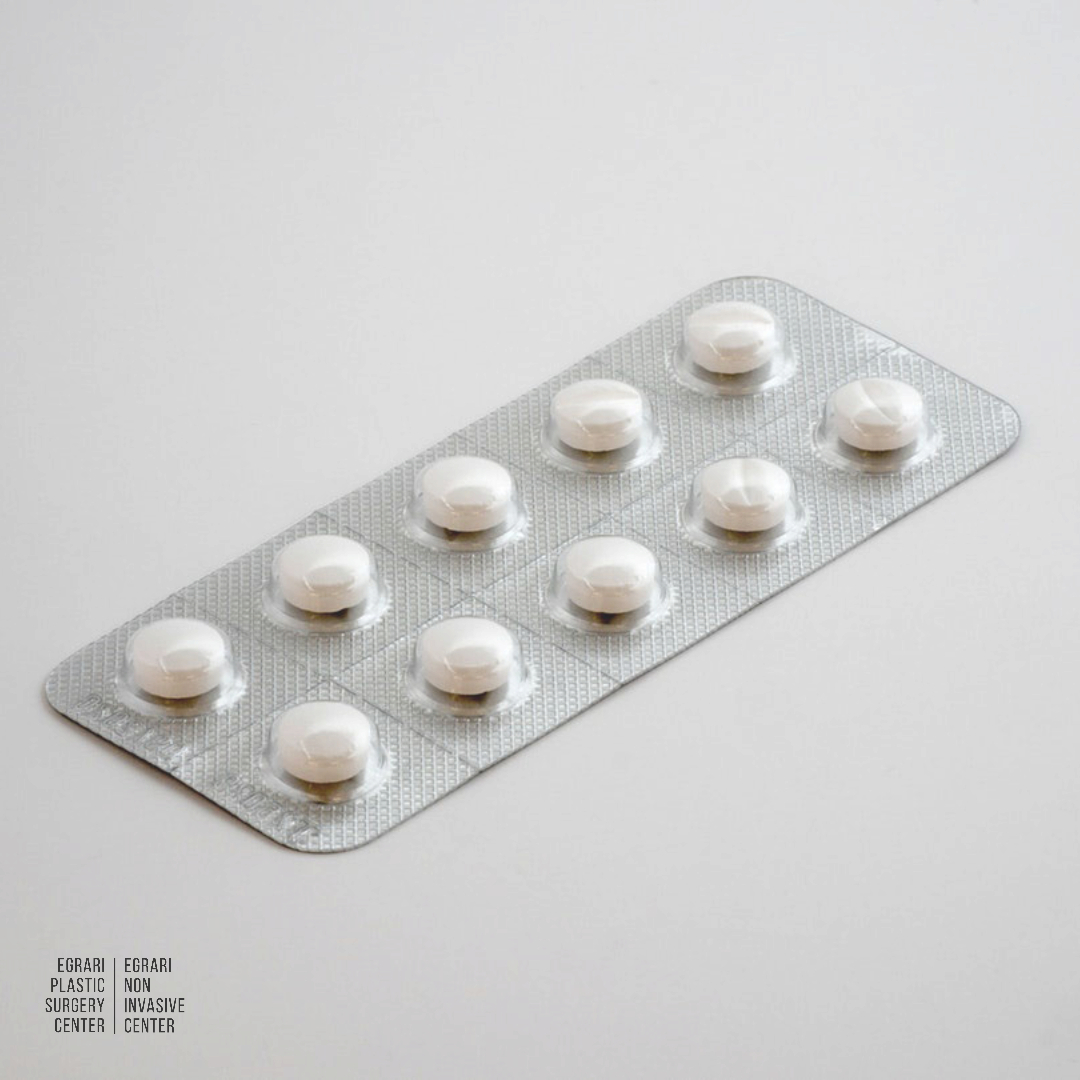 Arnica can be used to help minimize bruising. For optimal results – Take recommended amount 2 days before, the day of, and 2 days after your injections. If bruising occurs during your injections and you are not taking Arnica, we provide arnica tablets by VitaMedica. Applying a topical Arnica can help with bruising as well.
Icing
Icing before your injections and within the first 24 hours after will help minimize swelling from Fillers (Juvéderm, Restylane, Radiesse, Voluma, Vollure, Volbella) or Kybella.
Makeup
Arriving at the office with a freshly cleaned face is best, but if you are on the go, we will supply a facial wipe to use, then your provider will clean the injection areas with an alcohol wipe. To prevent infection we recommend waiting until the next day to apply makeup.
Strenuous Activities
Physical activity increases your heart rate – great for the body, but not for Botox. Any activities that get your blood pumping can cause your Botox to travel and paralyze the surrounding muscles. You should avoid activities that increase your heart rate for 24 hours following your Botox injections.
Moisturize
Keep your face and/or lips moisturized – the majority of dermal fillers consist of Hyaluronic Acid (HA), a naturally occurring substance in the human body. HA absorbs moisture, resulting in volume in the treated area.
If you would like to learn more about cosmetic injections or other treatments we offer, please browse our Non-Invasive, Skincare, and Plastic Surgery procedure pages or call our office at 425.827.7878.