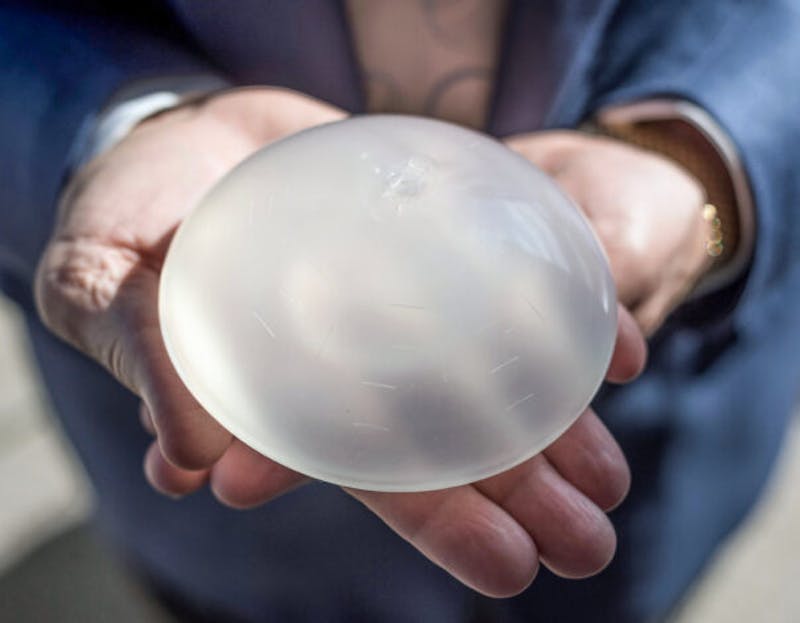 The Ideal Implant®
The Ideal Implant – created by its namesake and invented by Plastic Surgeon Dr. Robert S. Hamas – has changed the game. Many patients want a natural look and feel without concerns relating to silicone gel. The Ideal Implant's patented Structured Breast Implant makes that possible.
The Ideal Implant consists of a series of implant shells nested together and two separate chambers. The internal structure controls the movement of the saline, reducing folding and wrinkling. And, the outer layer and internal chamber walls contain no silicone gel or new materials.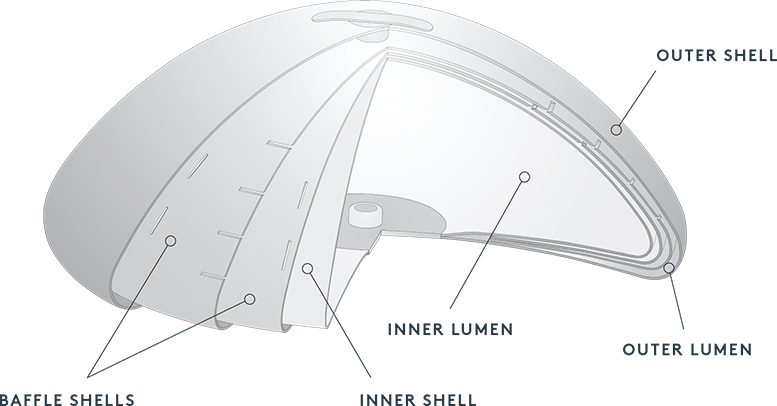 During the 20+ years of practice in Plastic Surgery, we have seen patients who are hesitant to get breast implants due to their concerns with silicone. But, they don't want the wrinkling and thinning of the skin that accompanies saline implants. Ideal Implant gives our patients a silicone gel-free alternative. And, Egrari Plastic Surgery Center invites it with open arms.
For more information, please visit our Ideal Implant page or call our office at 425.827.7878. You may also make inquiries on our contact page.