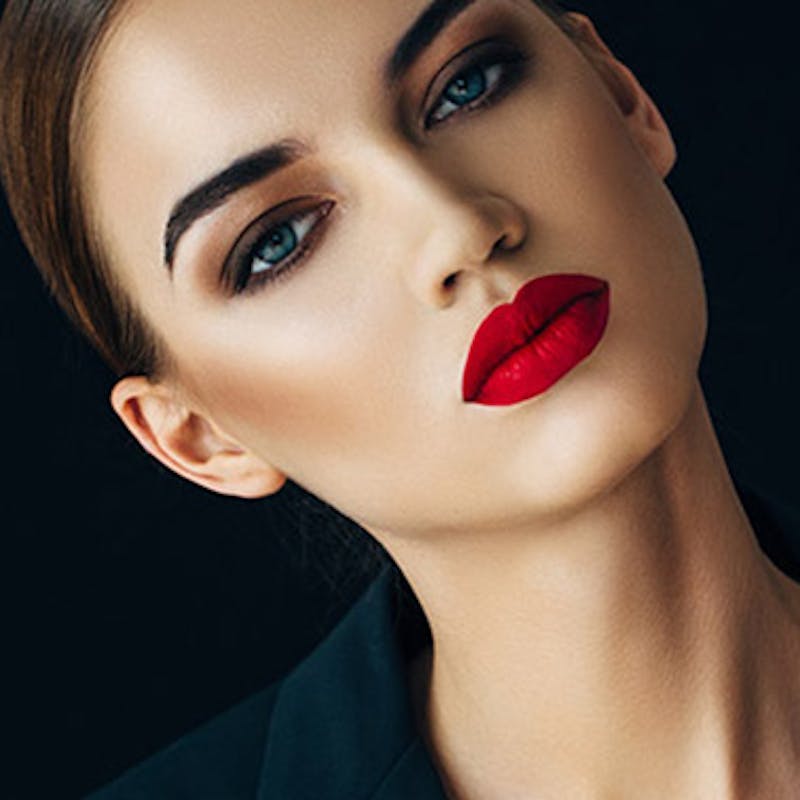 Research Your Injectors to Avoid Injection Mishaps
I recently read an article from Women's Health Magazine about '6 Women' who 'Get Real About Their Horrible Experiences With Fillers'. I'm sure you can guess what it's about based on the title… They all had very disturbing results, but all six of these women ended up researching more to find another injector or physician to correct their initial results.
There are many reasons that will land you in the chair of an unqualified or inexperienced injector. In the years at Egrari Plastic Surgery Center and Egrari Non Invasive Center, here are the top 3:
Training Purposes: Now, getting injections for training purposes is forgivable. All injectors start somewhere. But, you should still be cautious! Make sure that they are being supervised by an experienced injector or physician in a medical facility. Ensure that, if any corrections are required, it will be at no expense to you.
Lower Prices or Groupon: There is nothing wrong with trying to save a couple bucks. That being said, you get what you give. If you want great results, spend the money. It will save you in long run.
Soonest Available Appointment: This is a big one. If you call to schedule an appointment, YOU WANT the place that doesn't have an appointment immediately. This means, they have a big patient base and those patients are coming back to see them. Of course, this isn't an exact science… So don't let this be a deal-breaker.
Searching for an Injector
Not everyone has been exposed to the world of plastic surgery and non-surgical rejuvenation. That's why you're calling, to begin with, right? So, here are some things to look for when finding the right injector…
Before Calling to Schedule:
Do they have a website?
Do they have before and after photos
Do they have reviews and are they good?
When You Call to Schedule:
Are they booked? (If they are not, it's not always bad).
How much does their office coordinator know?
How well are you prepared for your upcoming appointment?

Ask about your injectors credentialing and certifications.

Are they qualified?
How long have they been injecting?
At Your Consult:
All risks involved with Botox and Fillers should be reviewed.
Post care for Botox and Filler should be reviewed.
Medications should be reviewed.
When it comes to having things injected into your face… Do your research and TAKE YOUR TIME to find the right injector for you. If you feel like a particular injector isn't right for you. Don't have it done with them.