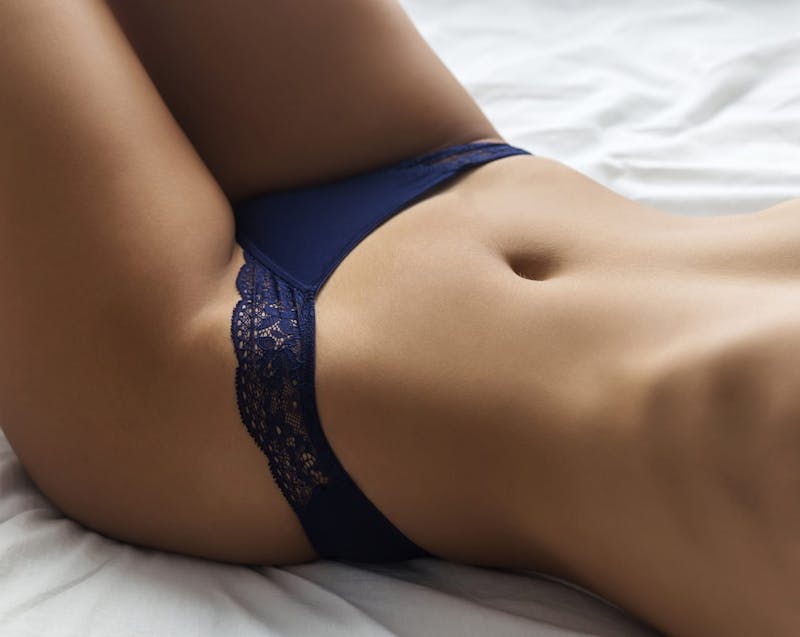 BEFORE your treatment
Avoid anti-inflammatory/blood thinning medications one week before the procedure.

These include medications such as Aspirin and other NSAIDs, Vitamin E, Fish oil, Gingko Biloba, Ginseng, and St. John's Wart.

Your treatment could last a few hours, so please eat before your appointment.

Consider taking Arnica tablets 1 week prior to the procedure to prevent bruising. You may purchase Arnica from health stores; we also carry it at ENIC.

Do not apply creams or lotions to treatment areas.
Day of Your Treatment
Do not apply creams or lotions to treatment areas.
Wear comfortable clothing that allows easy access to the treatment area.
Coolsculpting can take several hours, depending on your treatment plan.
As the procedure begins, a vacuum/suction applicator draws tissue into an applicator. The vacuum pressure may cause deep pulling, tugging, and pinching sensations in the treated areas. A surface applicator may cause sensations of pressure. You also may experience intense stinging, tingling, aching, and cramping. These sensations generally subside as the areas become numb.
There is some pain and discomfort when the applicator is removed, and the tissue begins to warm up.
What to Expect
Immediately after the procedure, your treated areas may look or feel stiff, and transient blanching (temporary skin whitening) may occur.
The treatment area may be red and feel tingly, stingy, or itchy for a few hours after removing the applicator. This is an expected but temporary effect after the CoolSculpting procedure.
Bruising, swelling, and tenderness can occur in the treated areas. This typically resolves within a week or two.
Following the procedure, some may experience late-onset pain. This typically occurs 5-7 days post-treatment and can last up to a few days. Some experience intense cramping and tingling in the area.
During the first two weeks following the procedure, you may experience one or more of the following sensations: deep itching. Tingling, numbness, tenderness to the touch, pain in the treated areas, strong cramping, diarrhea, nausea, dizziness, muscle spasms, aching, and/or soreness.
After Your Treatment
Wait 24 hours to do vigorous exercise.
Resume daily activities as usual.
Contact our Office
If your side effects worsen or persist for longer than 2 weeks.
Follow-Up