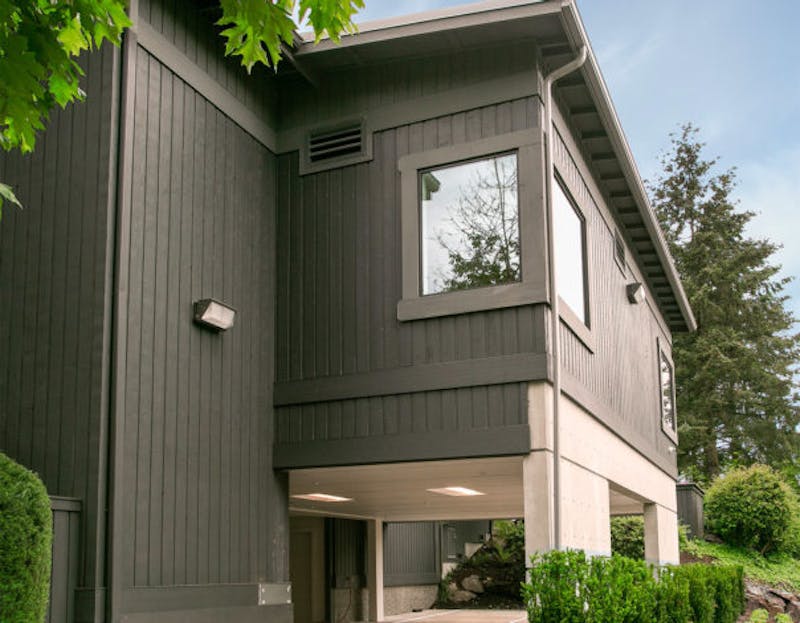 While we were all on hiatus, we did not stop working…
Introducing the new expansion wing of Egrari Plastic Surgery Center.
Although we are all grown up… we won't stop growing.
Our clinic has expanded to meet the high demands of our practice. We never stop in our quest for excellence and elegance. This expansion has added three exam rooms, a new photo studio and a conference room. The timing could not be any better as we are going to be very cognizant of social distancing and we will have the ability to room patients as soon as they get into our facility. We have also expanded our parking capacity to meet the demands of our patients.
The design is beautiful. Simple elegance. Chesmore Buck, who designed ENIC, has created a clinic in the sky for us with an incredible sky light natural light infusion. Our designers have kept all things Egrari.
We feel that this expansion will allow us to be more efficient and provide an even better level of service.
We look forward to showing off our new space to you.
Egrari Plastic Surgery center…simply world class.