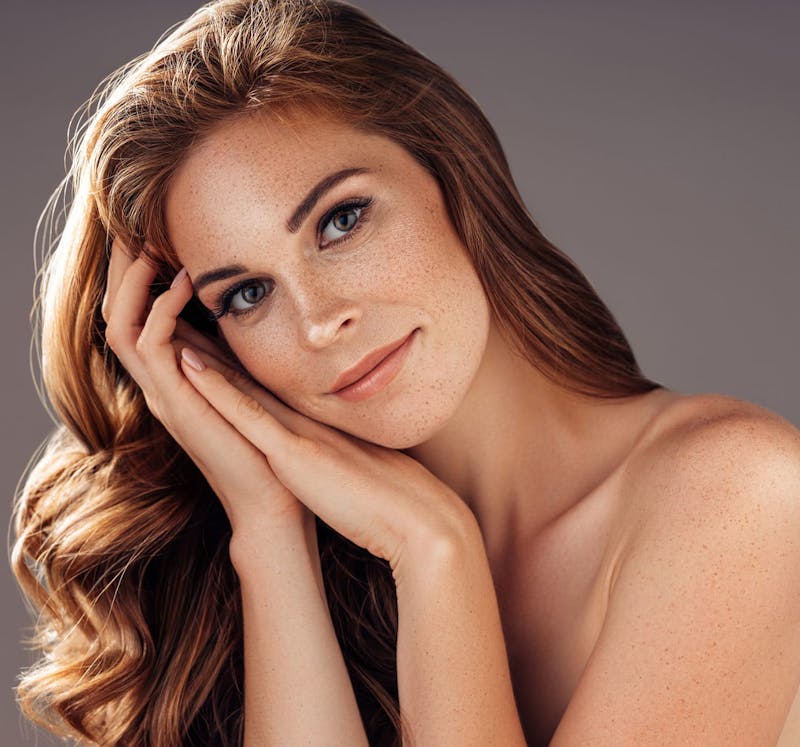 Broadband Laser (BBL) Pre + Post Care Instructions
Before your procedure
Avoid tanning; real, fake, or spray tans.

Wear sunscreen with UVA + UVB protection every day

Avoid topical products with tretinoin or Retin-A 1 week before your procedure.

Please come to the office without make-up, creams, gels, or lotions on treatment areas.

A history of herpes or cold sores may require a course of anti-viral medication pre and post-treatment. Please call our office for a prescription.
What to expect
The treated area may be pinkish in color immediately following the procedure.

Your skin will develop small dark spots. This is the pigment rising to the surface. And, it will slough off.
Caring for your Skin
Use plain, lukewarm water and a gentle cleanser to wash your skin 2x daily. Use your hands and fingertips to clean.

DO NOT rub, scrub, or use an exfoliant or skincare brush such as a Clarisonic on the treated area.

Moisturizer should be applied generously with clean hands over the treated area and reapplied whenever your skin feels dry.

Sunscreen is a MUST and should be used daily beginning the day after treatment and used consistently on a daily basis. Use sunscreen with Broadband UVA and UVB protection and an SPF of 30 or more. Ensure to reapply during sun exposure.
Follow-up