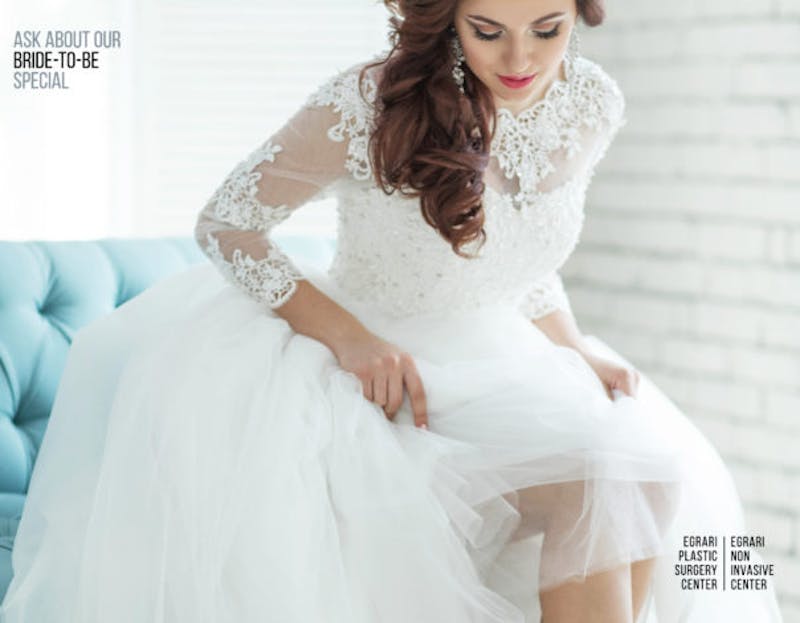 TREAT YOURSELF TO A LITTLE BRIDE-TO-BE BEAUTIFICATION
Your wedding checklist doesn't have to end at material items. If you are a Bride-To-Be you can save 10% on select procedures to help you prepare your skin and body for your big day! Here is a list of our favorite beauty procedures and top requests for enhancement at our Seattle medspa, Egrari Non Invasive center (and you can save on the treatment for all of them!).
---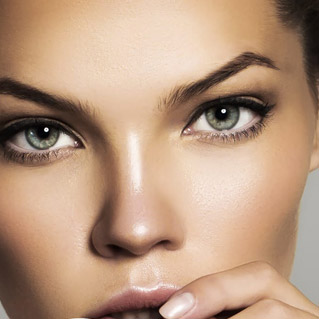 1/10: Dermaplaning
Dermaplaning is a manual exfoliation of the skin. It removes dead skin cells and peach fuzz from the face, transforming your skin into the perfect palette for makeup application. It also increases the penetration of topical skin care products. Follow up Dermaplaning with a soothing Jelly Mask or Hydrafacial ✨ Your skin will thank you.
---
2/10: Chemical Peels
A Chemical Peel is not a facial; it is a treatment. For those who do not want to enter the realm of lasers, a chemical peel in combination with a solid skincare regimen will do just the trick. Chemical Peels aid in correcting: mild pigmentation and fine lines from aging + sun damage. Couple w/ Dermaplaning to maximize your results.
---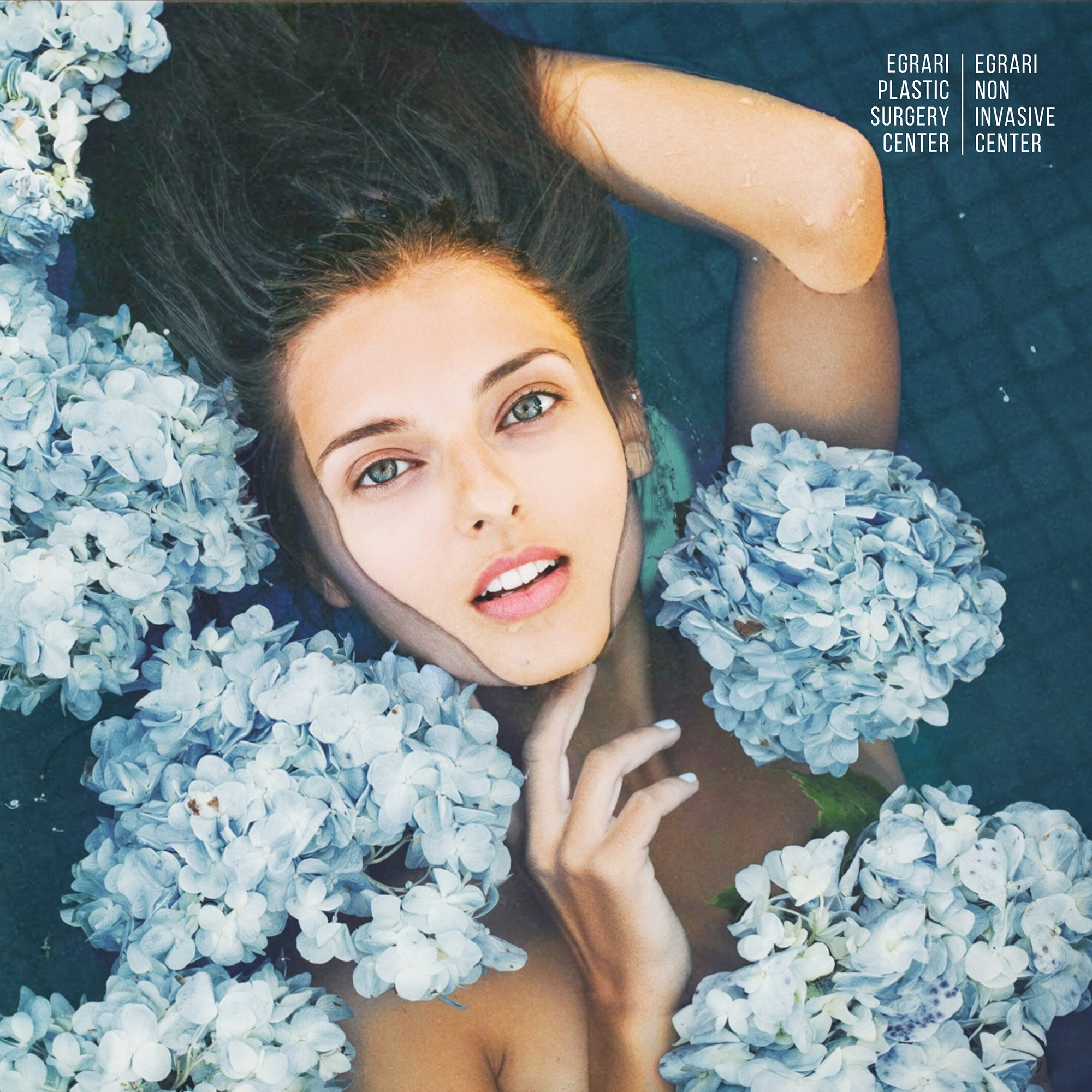 3/10: Hydrafacial
HydraFacial is our number one skincare service, everyone LOVES it. It leaves your skin feeling silky smooth and gives a glow you won't forget. It cleanses the skin, extracts debris from pores, and ends with a hydrating serum to help protect your glow. Once you have your first HydraFacial, you'll never want to stop.
---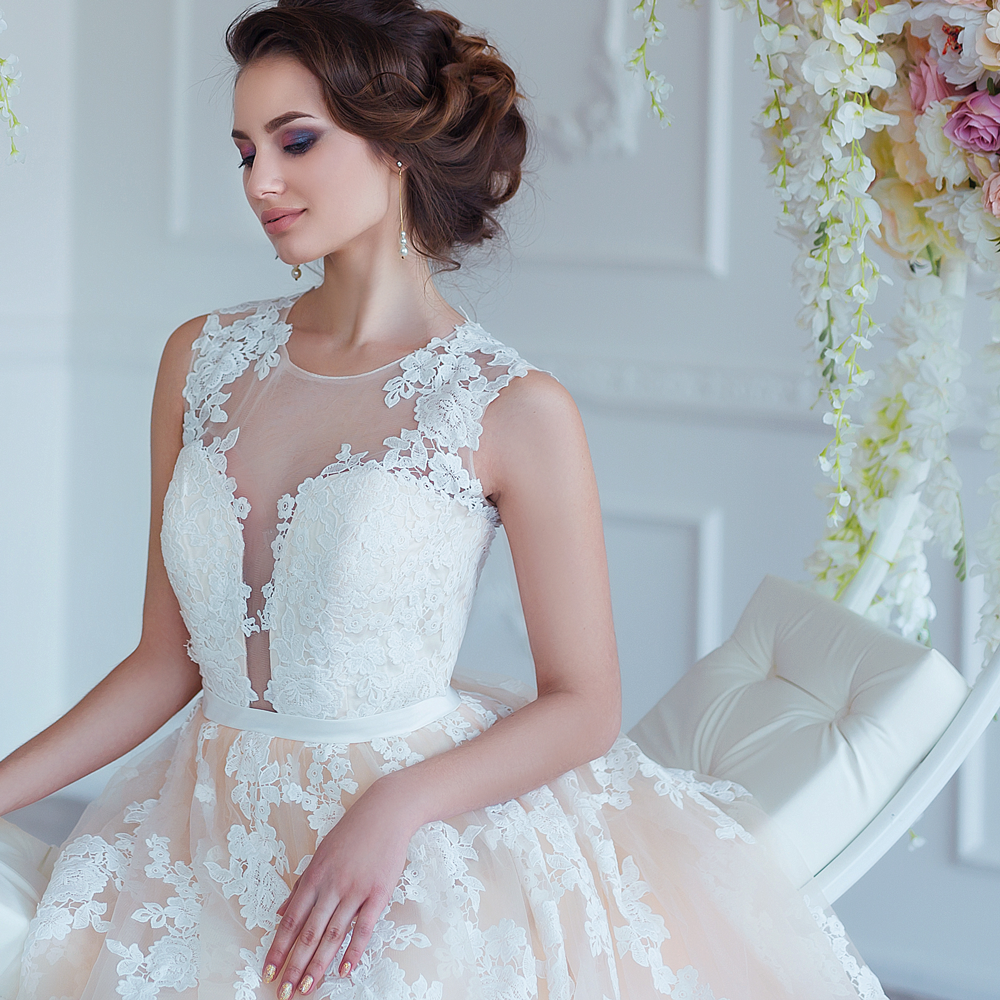 4/10: Botox
Botox is a no-brainer. It drastically improves fine lines + wrinkles, while preventing wrinkles from deepening and delays the formation of new wrinkles. It can also be used to slim the jaw, creating a more feminine look. Bonus: Botox gives your skin a beautiful glow!
---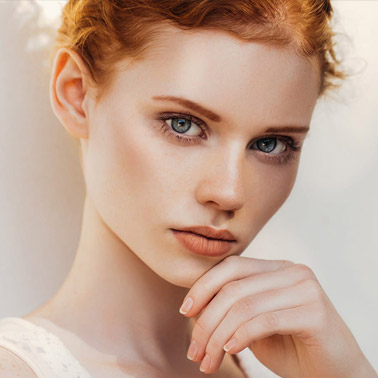 5/10: Filler
Facial Fillers have multiple uses: 1: It improves fine lines + wrinkles around the mouth (laugh lines + marionette lines) 2: Enhances the lips, adding volume + shape. Natural is our aim, but if you want Kylie Jenner lips, we can do that too 😉 3: Enhances the cheeks, creating a subtle + natural contour w/out the use of makeup!
---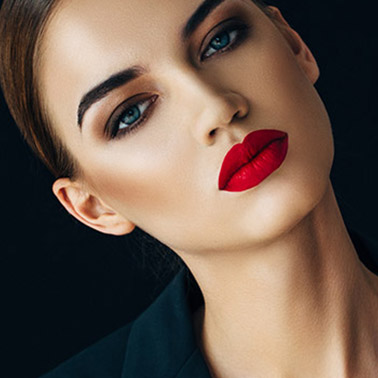 6/10: Kybella
Significantly reduces stubborn fat of your double chin and… *Drum roll, please*… BRA FAT. Ladies, you know what I'm talking about… where your bra/ shirt/dress meets your armpit and pushes that little bulge out for all of the world to see? That can be treated in 1-2 sessions of Kybella. Best. Thing. Ever.
---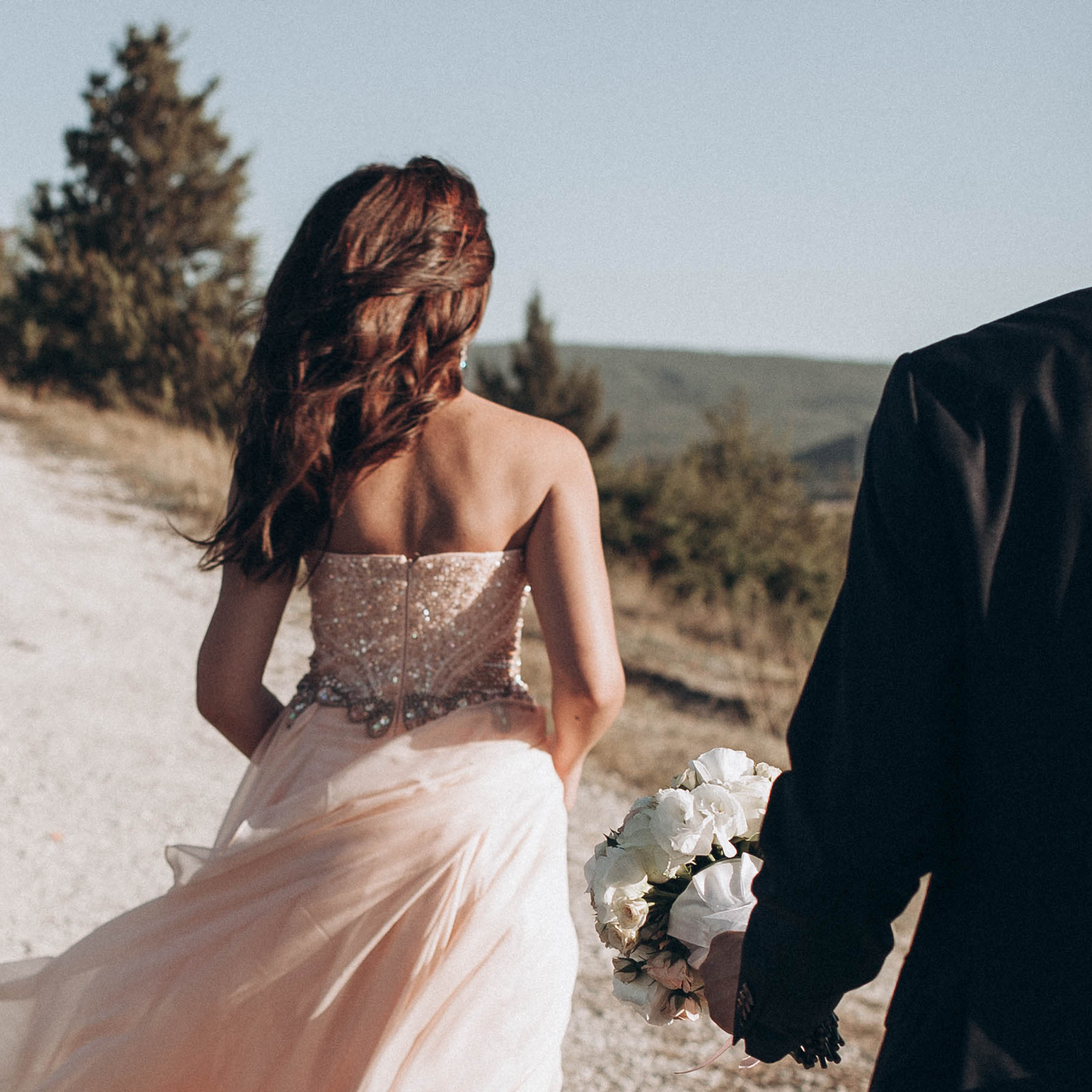 8/10: Coolsculpting
Coolsculpting is all-the-rage right now, as it should be! It freezes and eliminates fat cells almost anywhere on your body. It's used to reduce fat of the chin, arms, upper back (where the strapless dress that you just spent a fortune on sits) abdomen + flanks. Coolsculpting is the ultimate non-surgical body contouring treatment. BONUS: At ENIC you can do two treatments at once!
---
9/10: Microneedling with PRP or Growth Factor
Microneedling with PRP can improve the look of dull skin, fine lines, and wrinkles, uneven pigmentation, enlarged pores, scars (and acne scars), uneven or rough skin texture. Though the treatment can be performed on almost any location on the body, the majority of patients have the procedure as a facial rejuvenation treatment.
---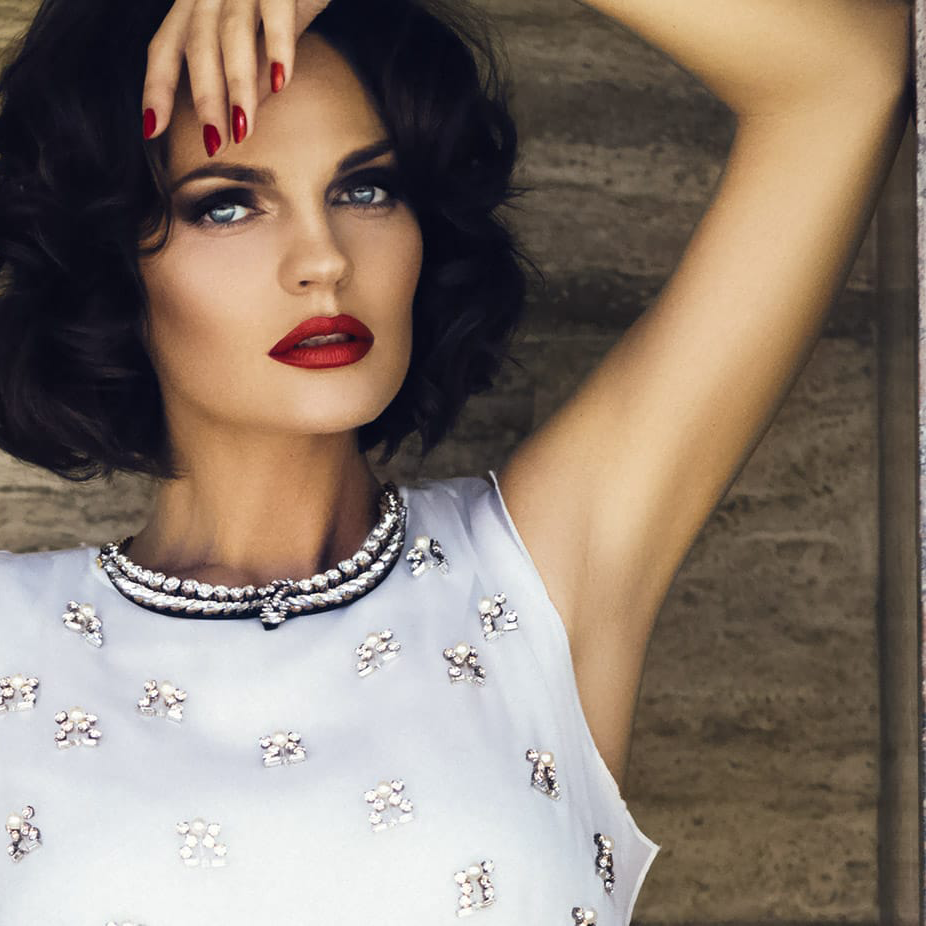 10/10: Miradry
Miradry is one of the coolest treatments we have. MiraDry zaps the glands in your underarms (don't worry, they only make up 2% of the sweat glands in your body) to permanently reduce or eliminate sweat AND odor. Everyone sweats, but no one wants to sweat all over their beautiful wedding dress or tux. So, if you sweat excessively, more than the average person, or just don't want to deal with it… say goodbye to your deodorant and hello to MiraDry.
---
For more information or scheduling options call 425.827.8285 or click below.
---
Lips
Skin
Cheeks
Body Contour
Facial Contour
How I look in a strapless dress
Areas I can't improve w/ exercise
Hollow / Dark Under Eyes
Age Spots / Sun Spots
Stubborn Fatty Areas
Fine Lines / Wrinkles
Double Chin
Lax Skin
Bra Fat