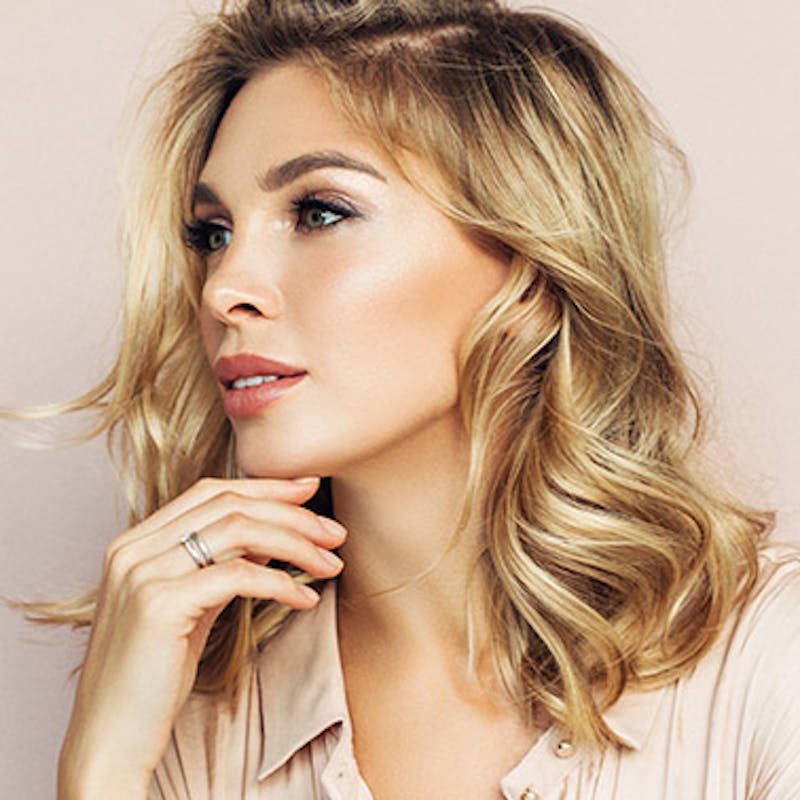 By Cambria Weaver, Aesthetician at Egrari Plastic Surgery Center
In this day and age, skincare and preventative skin replenishment to battle the visible signs of aging are quickly becoming a top priority for many people. Understanding what is important for your skin is a key aspect in making the right decisions.
Starting the treatment at an early age is imperative to long term healthy skin. But, as we age, it is also important to make sure your skin has all the nutrients it needs to stay healthy. As time passes, our body produces less of what our skin needs in order to keep from getting flaky and brittle. It is up to us to change the way we take care of our skin, to compensate for damage that has possibly already been done.
There are 4 key factors to anti-aging skin care:
growth factors
retinols
anti-oxidants
sunscreen.
The skin needs products with growth factors to help stimulate its own collagen, because as we age, our collagen production slows down significantly. Retinols help unclog pores, diminish fine lines and wrinkles, and increase the speed of cell turnover. Anti-oxidants are nutrients and enzymes (proteins inside your body) that can help to prevent and repair damage to your skin. Anti-oxidants also help reduce inflammation in the skin. The final and most important step in skin care is sunscreen! A sunscreen of at least SPF30 should be worn on a daily basis, and reapplied throughout the day, even in those cloudy months. Years and years of cumulative sun damage has a major impact on the aging process.
It is never too late to start taking care of your skin. Please contact our office if you want to customize a skin care routine.
Stay beautiful…